Video
The Cast on How Abe's Intelligence Led Washington's Charge on Yorktown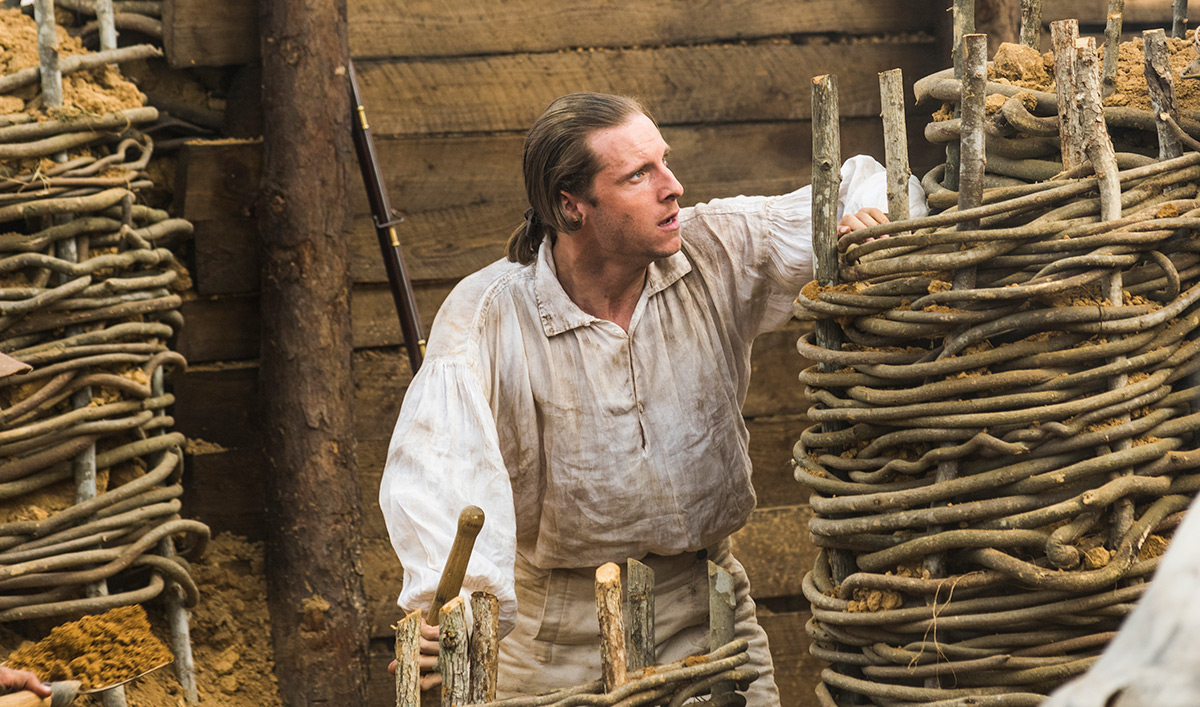 In the penultimate episode, the intelligence Abe collected from Benedict Arnold finally gets to General Washington — and it changes the entire course of the war.
After months of obsessing over reclaiming New York, Washington is finally convinced to move south after seeing Yorktown's vulnerabilities in Abe's map.
"Up until that point I think [Ben Tallmadge] just assumed that this is kind of over… and now things have changed," says Seth Numrich in this behind-the-scenes video. "I think there's a real level of pride and feeling confident about this new direction."
"Without the Culper Ring, there would be no America – and seeing this atomic bomb of intelligence that has arrived is very key for General Washington," adds Ian Kahn.
Go Inside Episode 9, "Reckoning" With the Cast and Creators
In Virginia, Abe reunites with Mary and Thomas, who follow the camp to Yorktown.
The Culper Ring is reunited as well, with Abe, Anna, Caleb and Ben all together, preparing for the battle with the British.
"It's a rare occurrence for us all to actually to be able to be physically in the same place, but it's not quite yet a sort of triumphant reconnection," says Numrich.
Click here to watch the full video to go inside how the Culper Ring's work wins the war, plus Burn Gorman and Samuel Roukin go inside the end of Hewlett and Simcoe's fued.
Watch Episode 9 now on amc.com and AMC apps for mobile, Fire TV, XBox One, Apple TV, Roku and Chromecast.
The TURN: Washington's Spies Series Finale airs Saturday at 9/8c.
To get more exclusive extras, sign up for the weekly TURN: Washington's Spies Insiders Club.
Read More