Video
Why Hewlett Could Have Abe Arrested and Killed — but Doesn't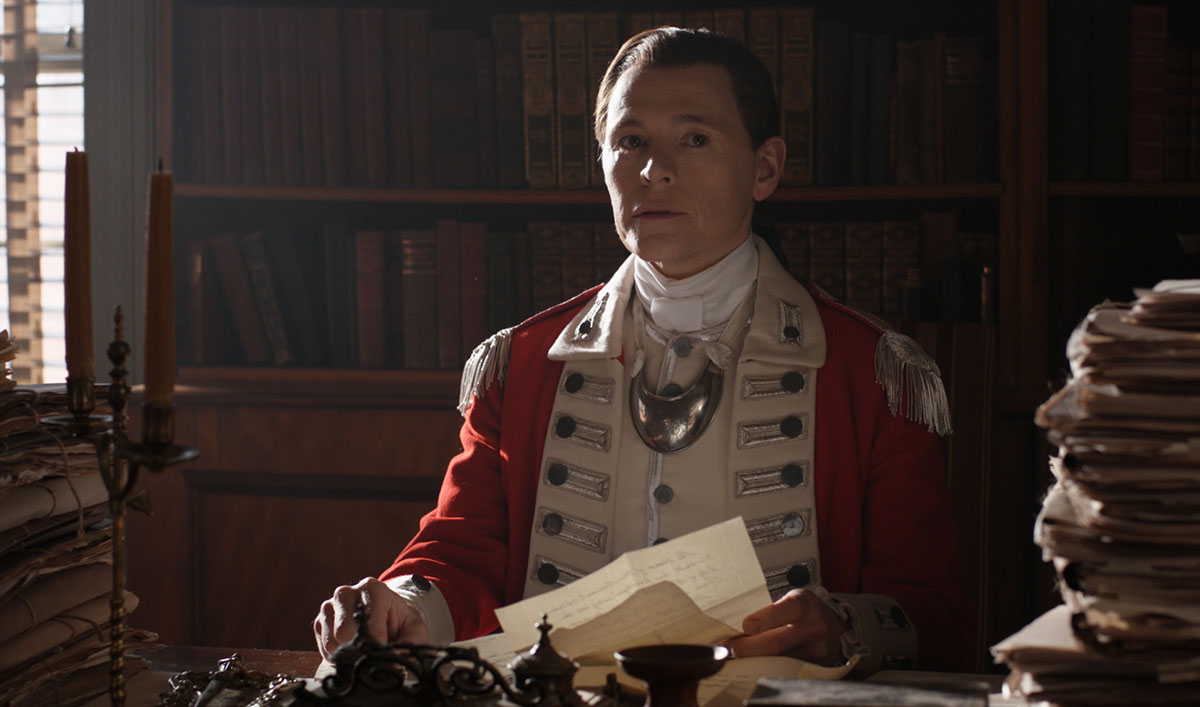 Hewlett may have fallen from grace the last time we saw him, but when it comes to Abe, Hewlett has all the power.
"He really is holding all the cards. He could have Abe arrested and killed, you know, just like that," says Burn Gorman in this new behind-the-scenes video.
In Episode 6, Abe is in crisis mode after he realizes his real identity could be revealed at any moment — and he takes that caginess out on fellow Culper Ring ally, Robert Townsend.
"Abe really misinterprets Townsend's interaction with Hewlett at Rivington's. He is willing to think that [Townsend] would betray him, because he's in this heightened state of paranoia," says Nick Westrate.
Go Inside Episode 6, "Our Man in New York" With the Cast and Creators
The situation is so dire that the pious Quaker ultimately gives Hewlett's address to Abe.
"It's a huge moment. It's the farthest Townsend goes to be an accomplice in what [he] thinks will be Hewlett's murder," adds Westrate.
But, when Abe's plan to kill Hewlett suddenly becomes an attempt to save the major from Simcoe's Rangers, the two agree to work together against their common enemy.
"It's a situation where it's very much a bit of 'the devil you know,'" adds Gorman.
Click here to watch the full video to go inside Abe's new alliance with Hewlett, plus how Cicero and Abe's plan to kidnap Benedict Arnold gives Peggy hope.
Watch Episode 6 now on amc.com and AMC apps for mobile, Fire TV, XBox One, Apple TV, Roku and Chromecast.
TURN: Washington's Spies airs Saturdays at 9/8c.
To get more exclusive extras, sign up for the weekly TURN: Washington's Spies Insiders Club.
Read More