Video
The Plots to Kidnap Benedict Arnold and Kill Simcoe Are Hatched in Latest Full Episode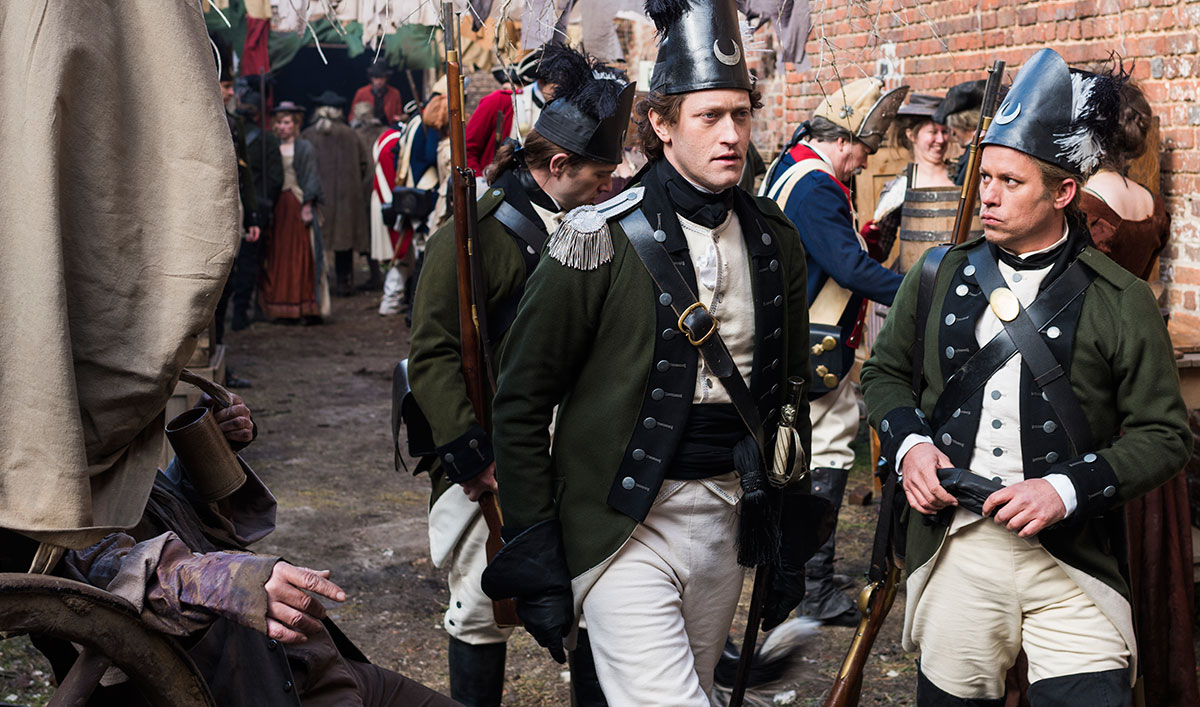 The Culper Ring has an unlikely new ally.
Now that Hewlett has returned to the colonies, Abe wants to neutralize the redcoat before his cover is blown — but Abe isn't the only person out to kill Hewlett.
Watch Episode 6, "Our Man in New York," Now
Abe's plan to murder Hewlett suddenly becomes an attempt to save him from Simcoe, and the two former enemies agree to form a united front against their shared nemesis.
Meanwhile, Ben sends a new spy to meet Abe in New York and the plan to get kidnap Benedict Arnold also gets a shocking new accomplice.
Watch the latest episode now on amc.com and AMC apps for mobile, Fire TV, XBox One, Apple TV, Roku and Chromecast.
TURN: Washington's Spies airs Saturdays at 9/8c.
To get more exclusive extras, sign up for the weekly TURN: Washington's Spies Insiders Club.
Read More