Video
Is Revenge Blinding Abe to the Bigger Cause? Watch Episode 7 Now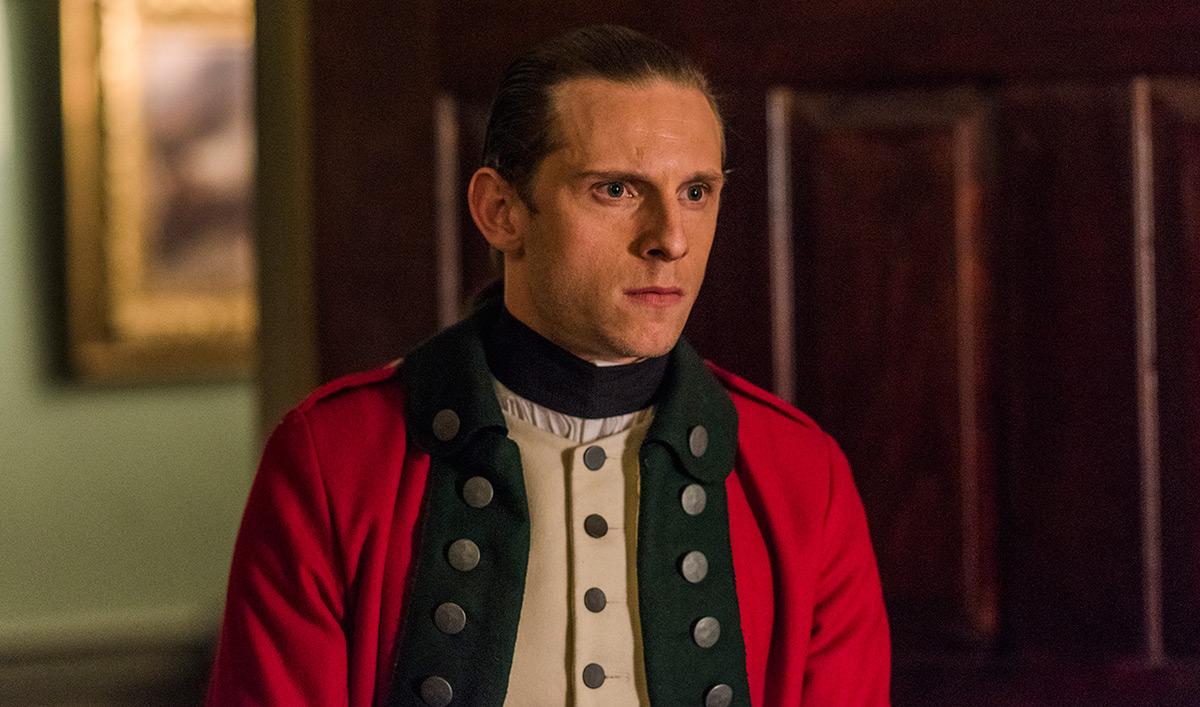 In the latest episode, Abe has tunnel vision for his target — and it's not Benedict Arnold.
Watch Episode 7, "Quarry," Now
After forming an alliance with Hewlett, Abe can only think of how to kill Simcoe, even when the perfect plan to kidnap the turncoat general falls into place.
Will Abe jeopardize his mission to get revenge?
Watch the latest episode now on amc.com and AMC apps for mobile, Fire TV, XBox One, Apple TV, Roku and Chromecast.
TURN: Washington's Spies airs Saturdays at 9/8c.
To get more exclusive extras, sign up for the weekly TURN: Washington's Spies Insiders Club.
Read More