Video
Cast and Creators Weigh in on Abe and Washington's Quest for Vengeance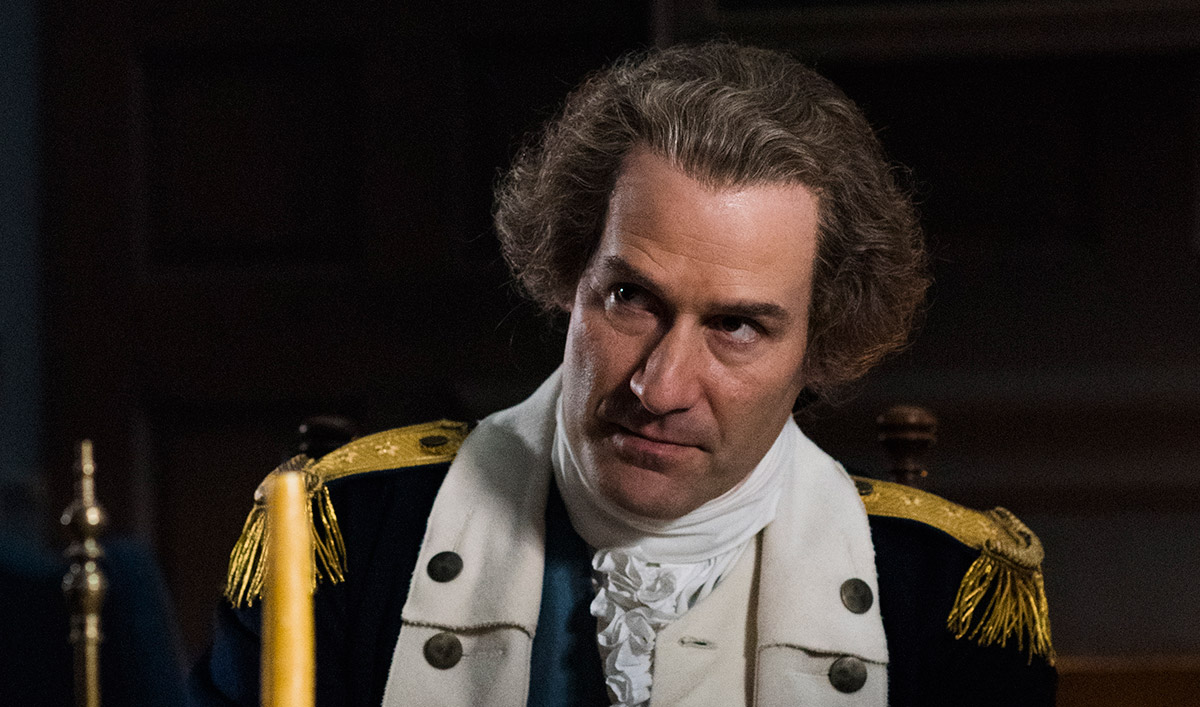 In Episode 4, Abe and the Culper Ring are left reeling after Richard's death.
"It was his plan, and he's dead because of it," says Jamie Bell, who plays Abe, in a new behind-the-scenes video. "So I think everything that's kind of built into that very complicated father-son dynamic is coming out — and his shortcomings as a spy and as a man. It's a real kind of glimpse into his headspace as we begin the episode."
Go Inside Episode 4, "Nightmare" With the Cast and Creators
However, once Abe learns that Simcoe is the one behind his father's death, everything changes.
"Simcoe's always been the thorn in his side really, and the fact that it's him that's responsible for his father's death — so I think when he learns that news, he's purely motivated by vengeance," says Bell.
"Abe is going to become obsessed with getting revenge on Simcoe as Washington is obsessed with Arnold — and these two obsessions meet," adds Executive Producer Craig Silverstein.
Click here to watch the full video to go inside Abe's quest for vengeance and how he uses Washington's vendetta against Arnold as a way to get close to Simcoe.
Watch Episode 4 now on amc.com and AMC apps for mobile, Fire TV, XBox One, Apple TV, Roku and Chromecast.
TURN: Washington's Spies airs Saturdays at 9/8c.
To get more exclusive extras, sign up for the weekly TURN: Washington's Spies Insiders Club.
Read More