Press
USA Today Talks to Craig Silverstein; Style Weekly With Ian Kahn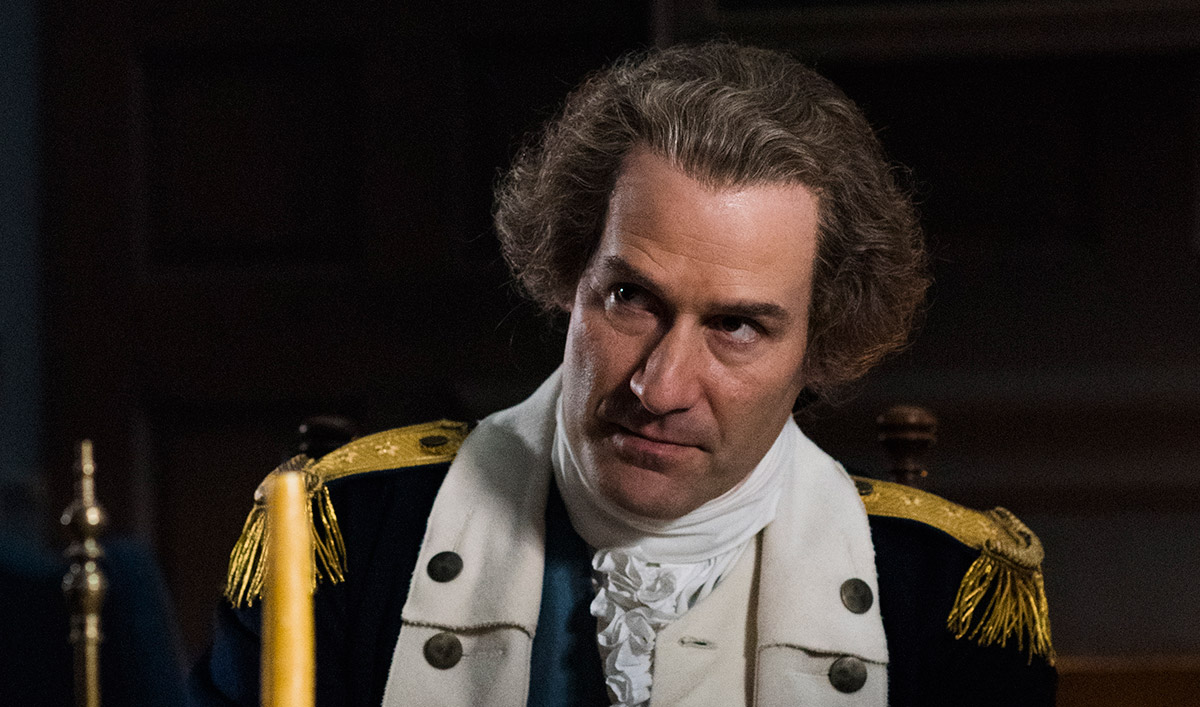 This week, USA Today interviews Executive Producer Craig Silverstein and members of the cast, while Ian Kahn talks to Style Weekly about playing George Washington. Plus, author Alexander Rose speaks with The Philadelphia Inquirer. Read on for more:
• Previewing Season 4 to USA Today, Craig Silverstein says of Captain Simcoe, "We established that Simcoe had a code, a warrior's code that valued strength over mercy. And then we began little by little to show Simcoe the value of mercy throughout the season."
• Richmond's Style Weekly speaks with Ian Kahn about playing George Washington, and he says, "As the show went on, we really began to see more the person inside him and his vulnerabilities as a man, which is one of the many strengths of the show."
• Alexander Rose, speaking with The Philadelphia Inquirer about Peggy Shippen, says, "My view has always been, anyway, that she was much more deeply involved in the Arnold affair than she liked to pretend."
• Talking to OnTVToday about the final season, Ian Kahn says, "I'm going to miss playing the man and being a part of this world, but I felt like we nailed it. It's going to make us feel as actors, writers, directors and crew members that we did our job well … and did something that the audience is really going to love."
• Ian Kahn, interviewed on FanGraphs, explains that the Revolutionary War "went on for years, and there was very little chance that we as the Continental Army were going to win this war. And that's one of the things that surprised me most about doing this show."
To stay up-to-date with all the latest TURN: Washington's Spies news, join the TURN: Washington's Spies Insiders Club.
Read More