Press
CarterMatt Previews Season 4; Crave Checks Out New TURN Teaser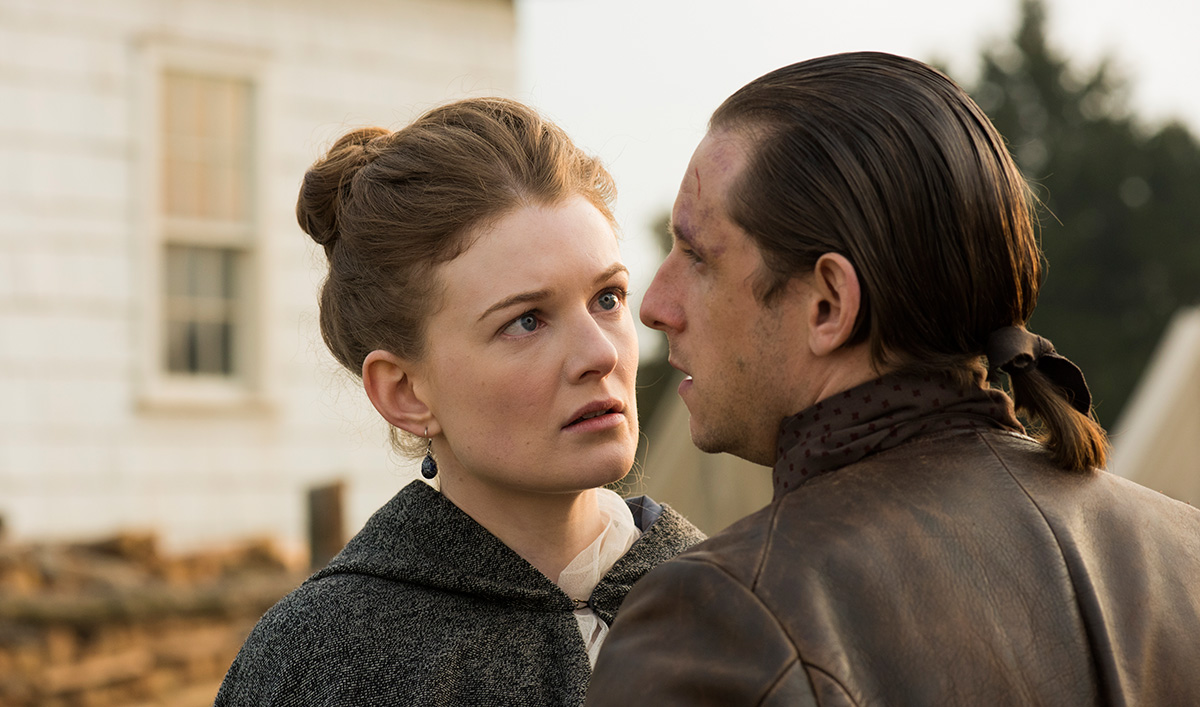 This week, CarterMatt previews Season 4, while Crave views a new teaser. Plus, Den of Geek has a behind-the-scenes look. Read on for more:
• Previewing Season 4, CarterMatt hopes viewers will "find the show on Saturdays and continue to tune in. After all, this is a show that deserves to end its run on a high note."
• After viewing a Season 4 teaser, Crave Online comments, "Abe is practically begging for a chance to fight. And Abe's stake in the war is about to get even more personal than it was before."
• Den of Geek gets a behind-the-scenes look at Season 4, where Craig Silverstein explains, "Every character in this season goes through an incredibly dark turn before finally coming through into some version of the light."
• TV Insider includes TURN: Washington's Spies in its summer preview, reporting that Season 4 will feature Benedict Arnold who "goes batty as the war nears a bloody finale and he realizes he picked the losing side."
• Ian Kahn talks to Ladders about playing George Washington, saying, "To play a man who had so much riding on everything for four years, where everything had to be played to perfection for this country to survive, is giving me a little bit more care for my life."
• TVWise reports that Season 4 will premiere in the U.K. on Amazon Prime Video UK on June 19.
To stay up-to-date with all the latest TURN: Washington's Spies news, join the TURN: Washington's Spies Insiders Club.
Read More