Press
Craig Silverstein Teases Season 4 to EW; Deadline Reports on Final Season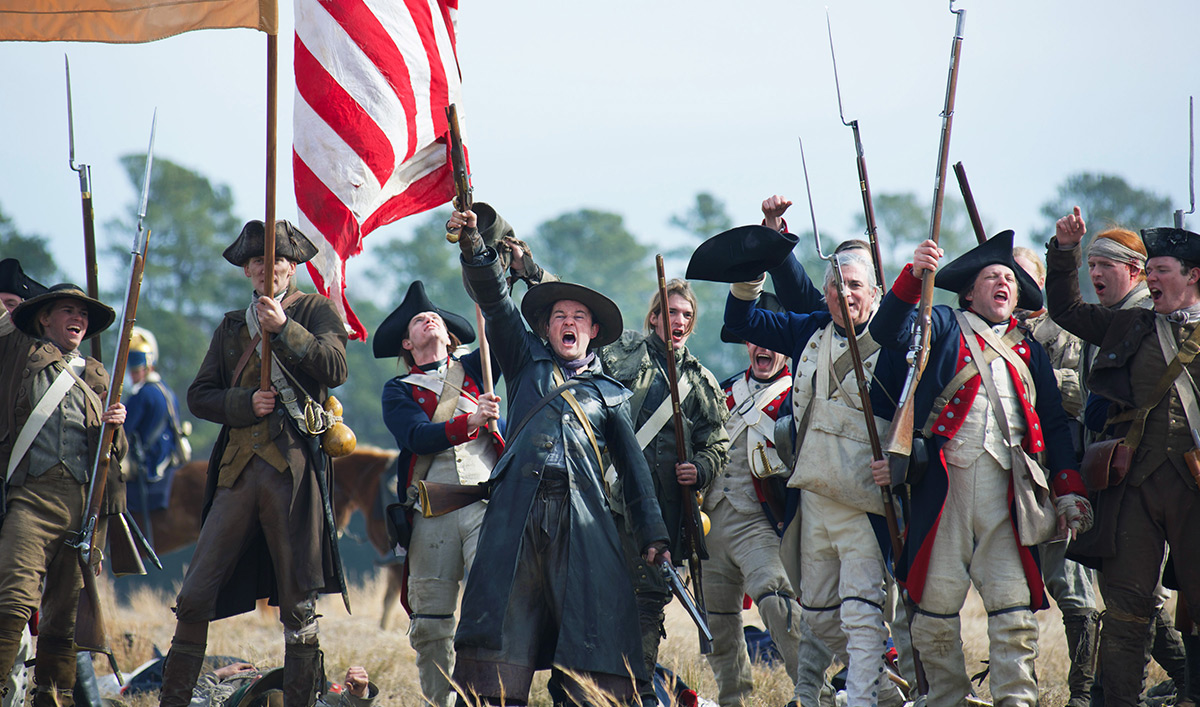 This week, Craig Silverstein discusses the new season with Entertainment Weekly, while Deadline reports on the Season 4 debut date. Plus, TVLine checks out new key art. Read on for more:
• Craig Silverstein explains to Entertainment Weekly that Season 4 will be about telling the Culper story "in a lot of fun ways that I think history lovers will love. And then it was figuring out where we do Yorktown, basically."
• Deadline reports that Season 4 will get a two-hour premiere on June 17 at 9/8C.
• TVLine spotlights new key art for Season 4 featuring Jamie Bell as Abraham Woodhull "standing in front of the American flag, with streaks of what looks like blood running down his face."
• Samuel Roukin tells the Richmond Times-Dispatch that "when you get to see season 4, you'll see how great it is that we've crammed so much into this. It's so rich, so exciting and so dynamic."
• Broadway World, Inquisitr and the Richmond Times-Dispatch also have news of the Season 4 debut.
To stay up-to-date with all the latest TURN: Washington's Spies news, join the TURN: Washington's Spies Insiders Club.
Read More