Press
THR Reports on Season 4 Renewal; CarterMatt on TURN's Devoted Viewers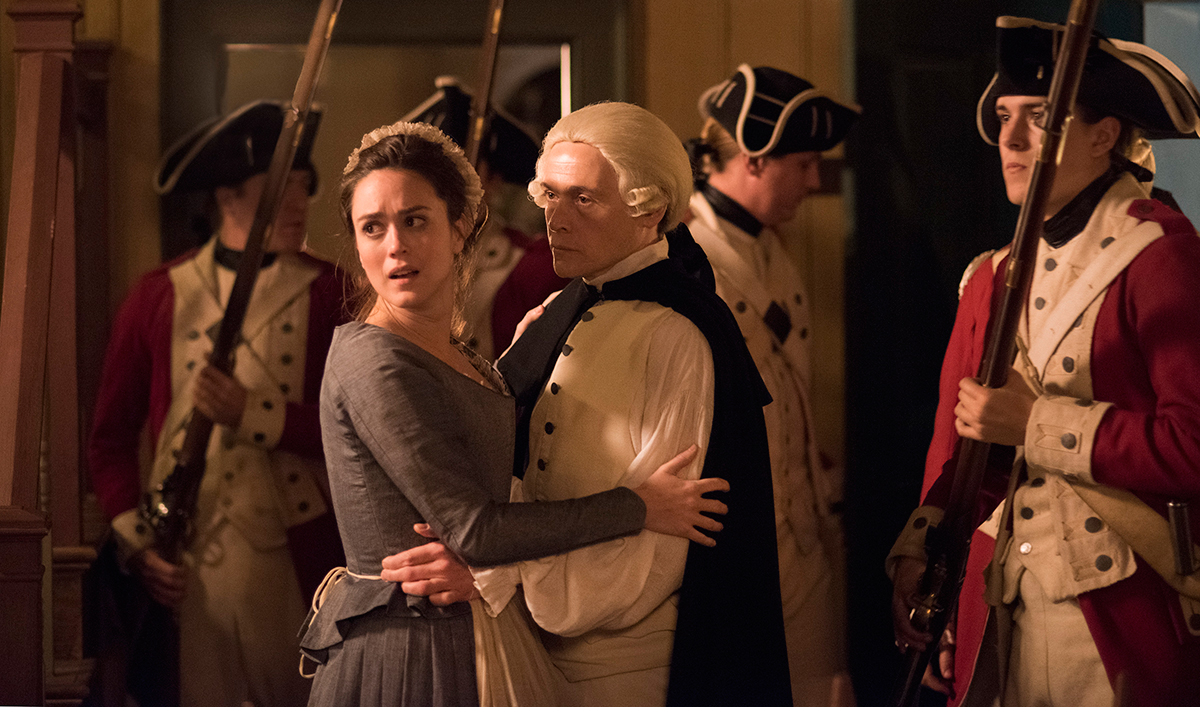 This week, The Hollywood Reporter reports on the Season 4 renewal of TURN: Washington's Spies, while CarterMatt takes note of the show's devoted audience. Plus, TVLine has more details of the final season. Read on for more:
• The Hollywood Reporter announces that TURN will get a Season 4, its last, and notes the series "ranks among the top 10 for affluent adults 18-49 and is a top five series in ad-supported cable."
• "The ratings for the show were not exactly through the roof, but there is a devoted audience here," says CarterMatt as it reports on the renewal.
• According to TVLine, the 10-episode Season 4 will air next year.
• Entertainment Weekly notes that Craig Silverstein has also "renewed an overall development deal with AMC."
• TV Fanatic quotes Craig Silverstein saying, "I am so pleased to be able to bring the story of the Culper Ring to its epic conclusion, at the point where the revolutionary war ends and the great American experiment truly begins."
To stay up-to-date with all the latest TURN: Washington's Spies news, join the TURN: Washington's Spies Insiders Club.
Read More