Press
TV Fanatic Thrilled by Judgment; Extended run for Heather Lind Play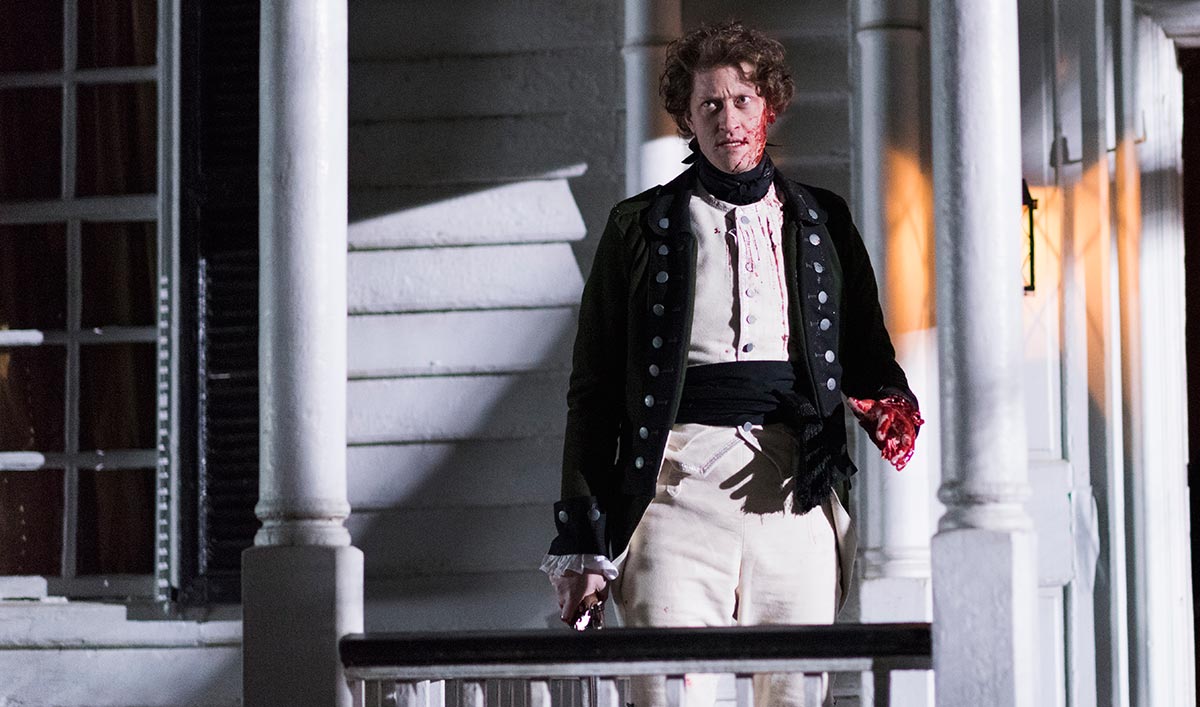 This week, TV Fanatic is thrilled by this week's episode, while an off-Broadway play starring Heather Lind gets an extended run. Plus, Cleveland.com addresses the series' strength. Read on for more:
• TV Fanatic considers the latest episode "the most thrilling episode of the season so far."
• Broadway World reports that Incognito, an off-Broadway production starring Heather Lind, has added two weeks of performances and will now close July 10.
• Cleveland.com declares that "it speaks to the strength of the series that we remain so invested in the characters even though we know the ultimate outcome."
• For recaps and reviews of Season 3, Episode 7, "Judgment," check out Den of Geek, Entertainment Weekly and Los Angeles Times.
To stay up-to-date with all the latest TURN: Washington's Spies news, join the TURN: Washington's Spies Insiders Club.
Read More