Press
Cleveland.com Lauds TURN's Direction; Angus Macfadyen Film to Premiere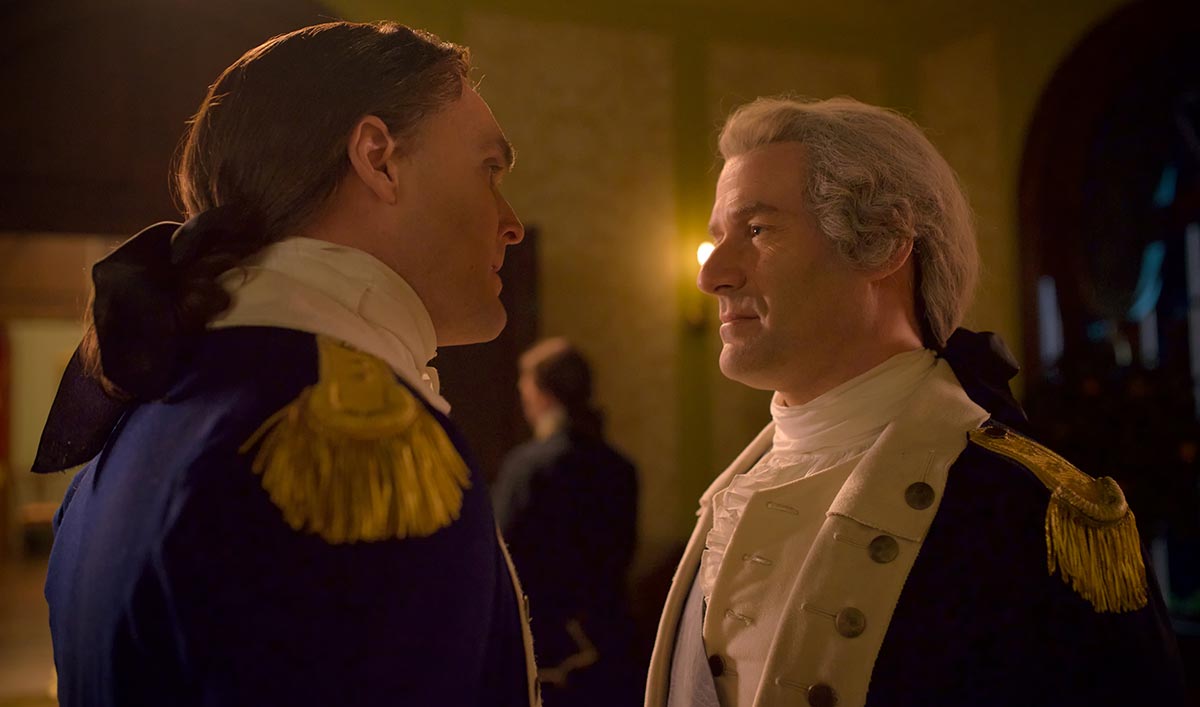 This week, Cleveland.com is impressed with the show's directing, while a film made by Angus Macfadyen in Virginia will premiere at a film festival next month. Plus, an historian wants New York State to call attention to TURN: Washington's Spies. Read on for more:
• Cleveland.com contends that this week's episode was "one of the most well-directed of the series."
• According to The Progress-Index, Macbeth: Unhinged, a production directed by Angus Macfadyen, will make its international festival world premiere at the Edinburgh International Film Festival next month.
• Writing about TURN: Washington's Spies, History News Network notes, "Most of the history was made in New York. But the series was produced and filmed entirely in Virginia and Virginia is using it to call attention to its own history and heritage tourism."
• Digital Spy reports that Kevin McNally has joined the cast of Power Monkeys, a six-part satire about Britain's upcoming vote over whether to stay in the European Union and Donald Trump's campaign.
• For recaps and reviews of Season 3, Episode 6, "Many Mickles Make a Muckle," check out Den of Geek, Entertainment Weekly, Hidden Remote, the Los Angeles Times and TV Fanatic.
To stay up-to-date with all the latest TURN: Washington's Spies news, join the TURN: Washington's Spies Insiders Club.
Read More