Press
Ian Kahn on Washington's Costume; Cleveland.com Thrilled by "Benediction"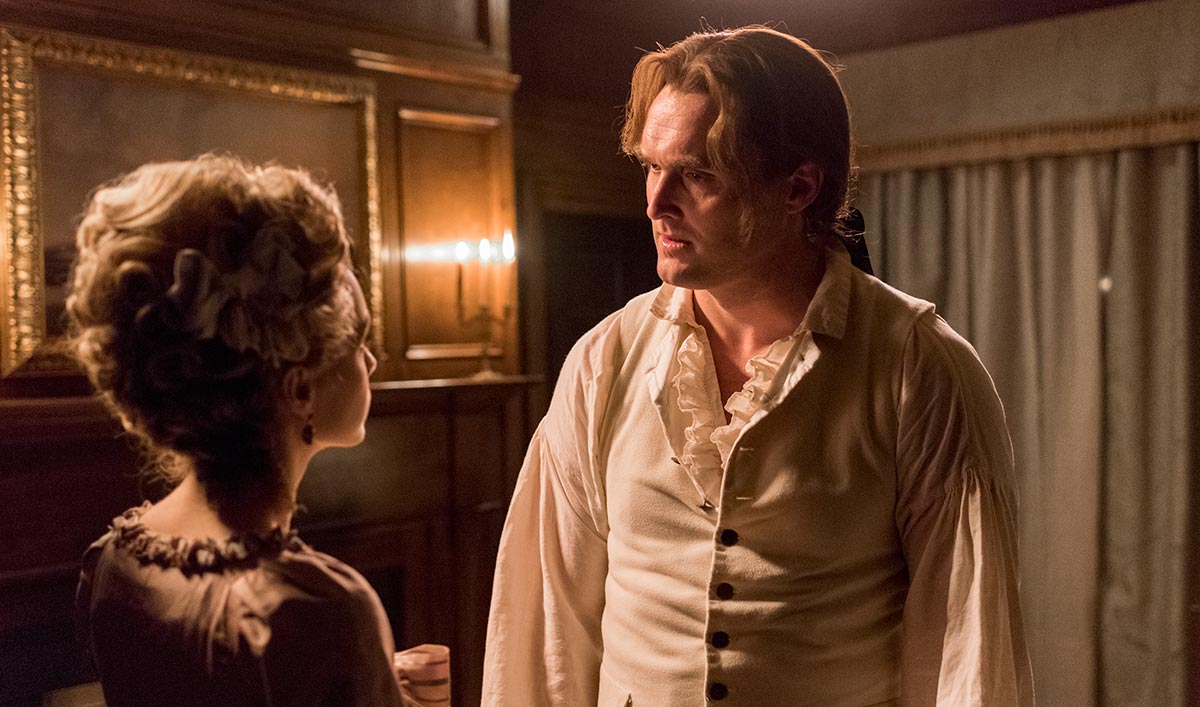 This week, Ian Kahn discusses his George Washington costume, while Cleveland.com is thrilled by the latest episode. Plus, Heather Lind is in rehearsals for an off-Broadway play. Read on for more:
• Speaking with Gracenote, Ian Kahn gives proper credit to his George Washington costume: "This genuine anxiety was building up, then I got into my costume and put the wig on and thought, 'Oh, yeah. There it is.' It really does a lot of the work for you. It's so different from myself."
• Cleveland.com calls the latest episode "the most thrilling of the season, featuring the most action yet."
• Check out TheaterMania for photos of Heather Lind in Incognito, an off-Broadway play that opens on May 24.
• For recaps and reviews of Season 3, Episode 3, "Benediction," check out Den of Geek, Entertainment Weekly, Hidden Remote, Los Angeles Times and TV Overmind.
To stay up-to-date with all the latest TURN: Washington's Spies news, join the TURN: Washington's Spies Insiders Club.
Read More