Press
Cleveland.com Praises TURN; TV Fanatic Enjoying Season 3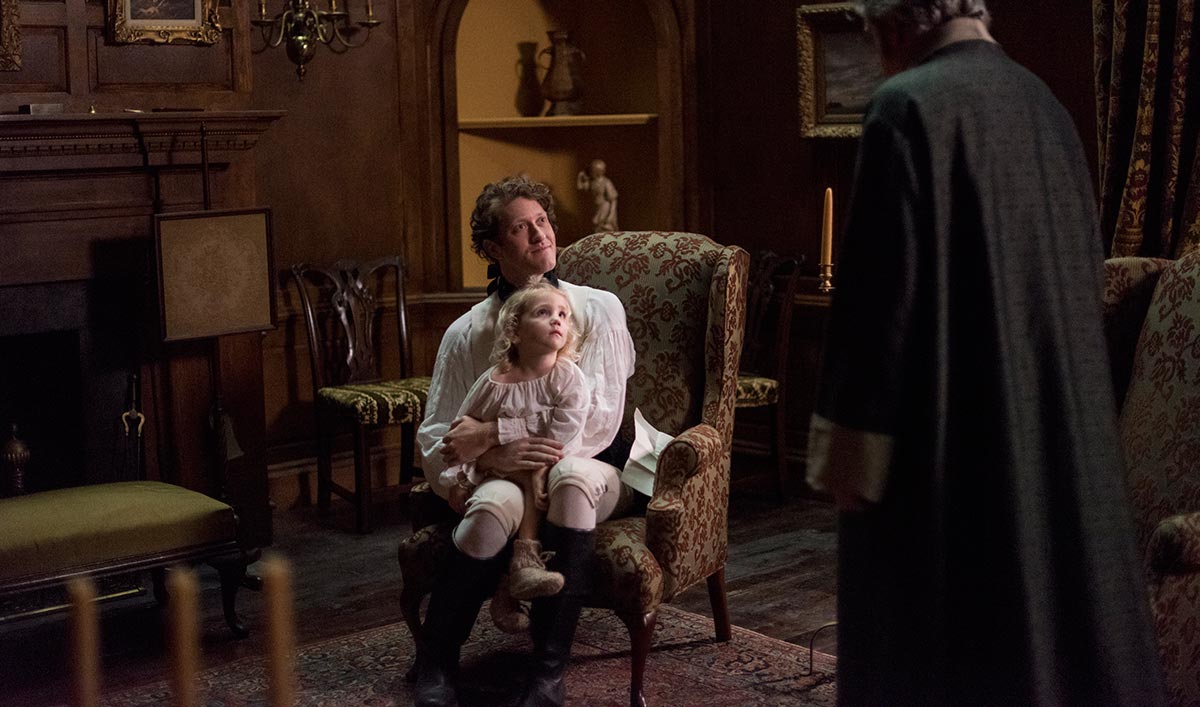 This week, Cleveland.com praises the ability of TURN: Washington's Spies to create suspense. Plus, TV Fanatic is enthusiastic about Season 3. Read on for more:
• Cleveland.com declares that TURN: Washington's Spies "has managed to accomplish the daunting task of building tension even though its audience knows the ultimate outcome, namely that the continental army defeats the British."
• Reviewing the latest episode, TV Fanatic enthuses, "This season keeps getting better and better."
• "I liked this episode a lot, and I'm hopeful that the trajectory they've created continues and does not falter. Luckily, with Simcoe and Rogers at odds, there's a LOT of fun to be had," TV Overmind applauds after watching Episode 5.
• Reviews of Incognito, which is playing off Broadway and features Heather Lind, praise the drama's cast as "gifted actors" (NBC New York), "an exceptionally supple ensemble" (The New York Times) and "superb" (Entertainment Weekly).
• For recaps and reviews of Season 3, Episode 5, "Hypocrisy, Fraud, and Tyranny," check out Den of Geek, Entertainment Weekly, Hidden Remote and Los Angeles Times.
To stay up-to-date with all the latest TURN: Washington's Spies news, join the TURN: Washington's Spies Insiders Club.
Read More