Video
Video – Get a Sneak Peek of a Lavish New Location in Season 3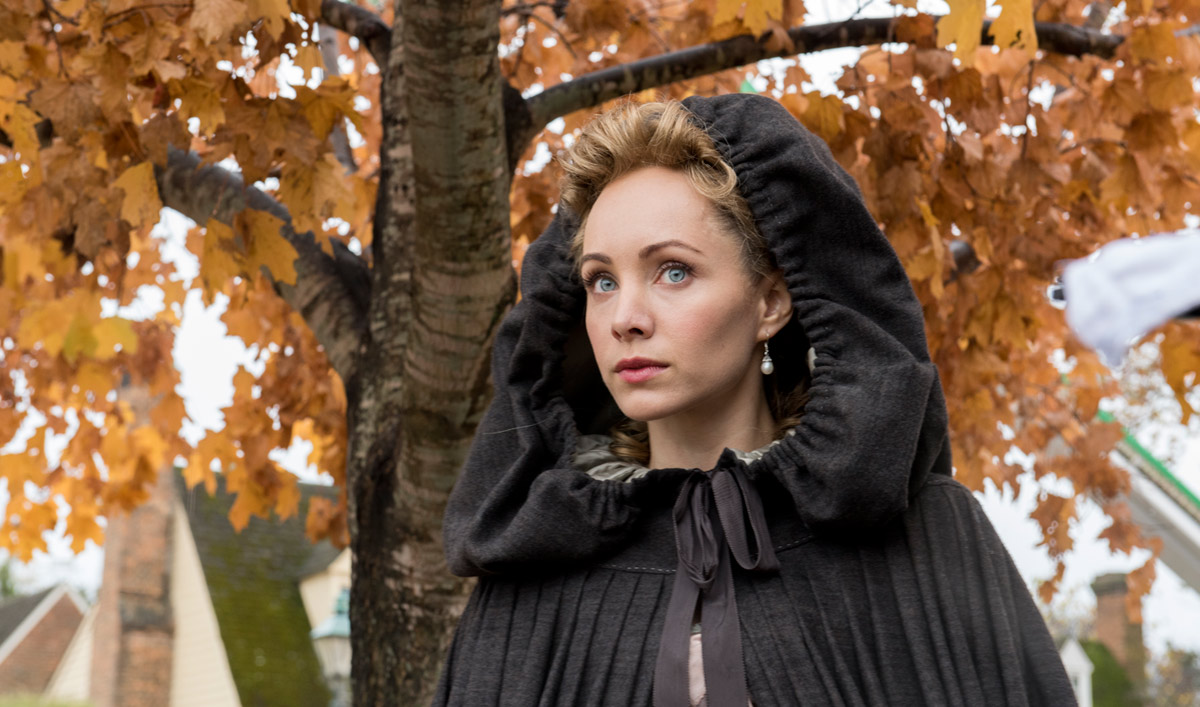 Home, sweet home! …Or is it? In a sneak peek of the Season 3 Premiere of TURN: Washington's Spies, Benedict Arnold takes Peggy Shippen on a carriage ride to Penn Mansion, a grand home where Arnold says they will live once they're married. But, will Shippen feel trapped in a city she's called home her entire life without her lover John André?
Click here to get a glimpse of Arnold and Shippen's future home.
TURN: Washington's Spies returns Monday, April 25 at 10/9c.
Read More