Blog
10 Ways to Get Ready for the TURN: Washington's Spies Season 3 Premiere This Monday 10/9c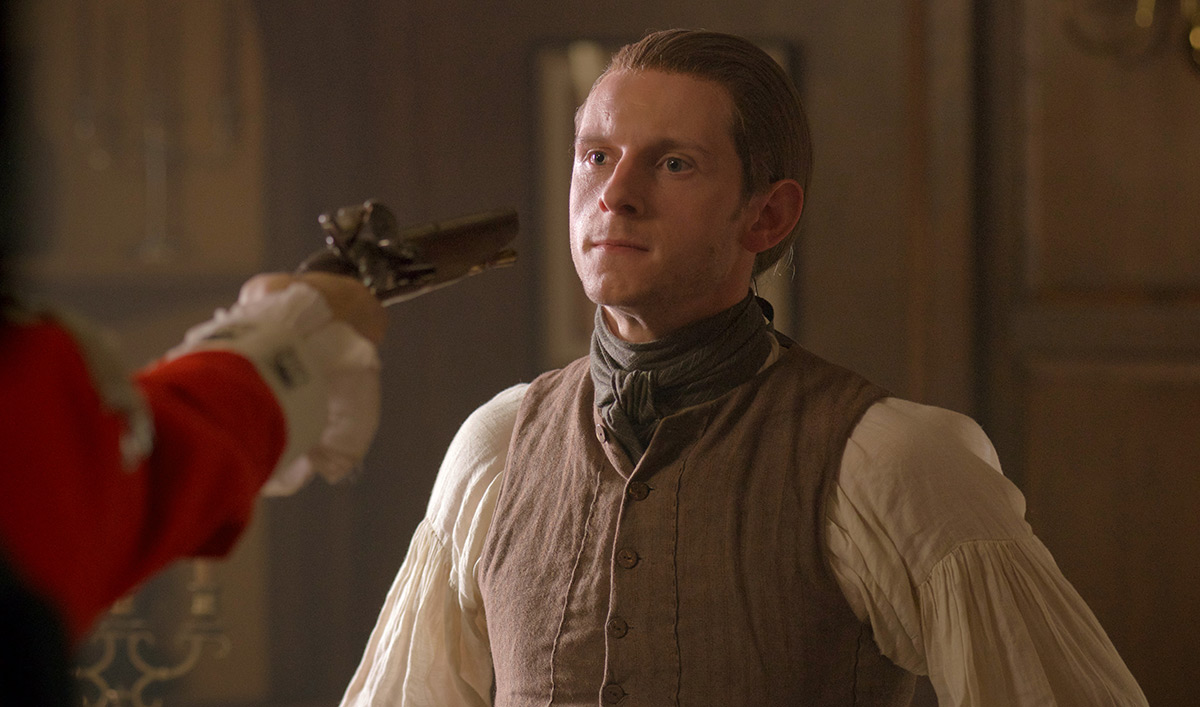 The past has never been more present. As today's political figures fight over red and blue states, the new season of TURN: Washington's Spies dives even deeper into the fight between the Redcoats and the Rebels. Here are 10 ways to get ready for the Season 3 premiere on Monday, April 25 at 10/9c:
1. The cast and creators talk about the battles and betrayals of last season in this wrap-up video, and what those could mean for Season 3.
2. Get a glimpse of Peggy Shippen and Benedict Arnold's new home in this sneak peek from the season premiere.
3. Take a closer look at the difference between a hero and a traitor in this behind-the-scenes video.
4. Watch the trailer to get excited for this season's deceit, betrayal and treachery.
5. See first-look photos of the key players of Season 3.
6. Explore the real-life locations and events seen in the series with this interactive map.
7. Learn more about the Culper Ring's craft of espionage and the spy tools of the American Revolution.
8. Read about the events that turned Robert Rogers and George Washington into bitter rivals in this exclusive digital comic.
9. Get social! Follow TURN: Washington's Spies on Facebook and Twitter to connect with other fans.
10. Sign up for the TURN: Washington's Spies Insiders Club to get the latest exclusives delivered directly to your inbox.
TURN: Washington's Spies airs Monday 10/9c.
Read More