Press
Ian Kahn to Lead Play Reading; Heather Lind Speaks With Hidden Remote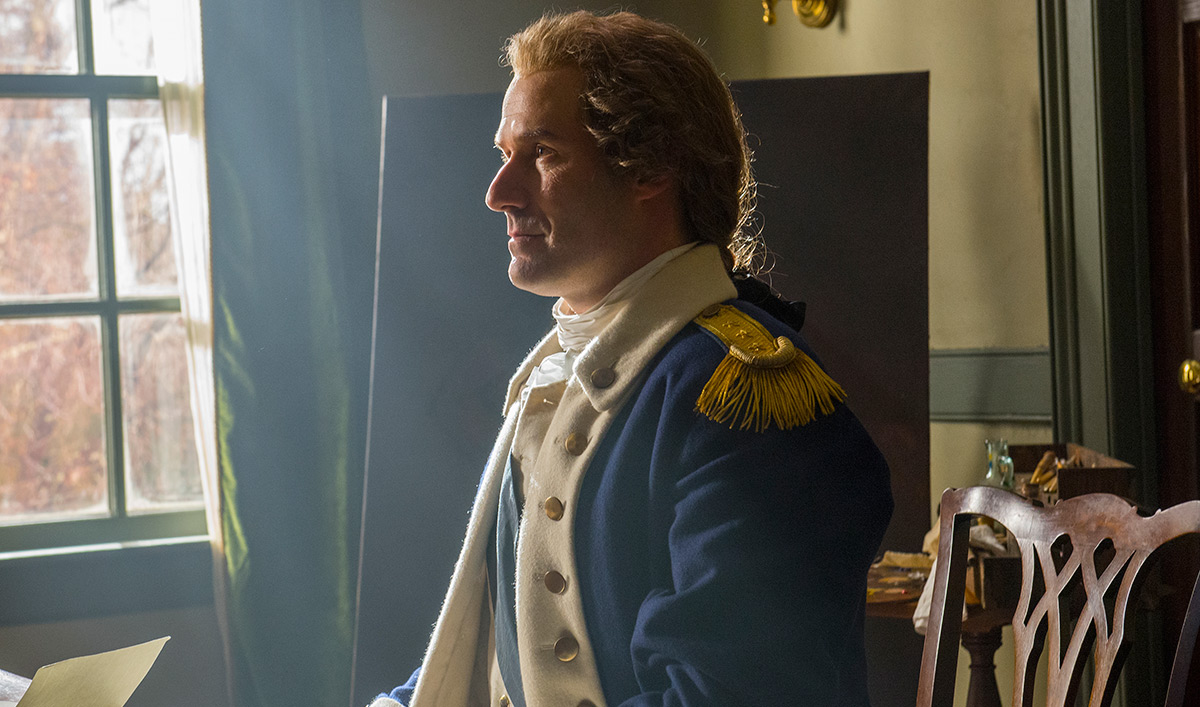 This week, Ian Kahn will lead an upcoming play reading. Plus, Heather Lind speaks with Hidden Remote about Season 3. Read on for more:
• Broadway World reports that Ian Kahn will lead a reading of Church & State, a new play by Jason Odell Williams, on Apr. 4 in New York City.
• Teasing Season 3 to Hidden Remote, Heather Lind says that Anna "does do a lot of spying, but the risks she takes are psychological. She gets involved with the enemy side in a sneaky, treacherous way. She becomes an expert manipulator."
• Hidden Remote reviews the DVD of Season 2, which "delivered twist after twist in a season that left viewers on the edge of their seats."
To stay up-to-date with all the latest TURN: Washington's Spies news, join the TURN: Washington's Spies Insiders Club.
Read More