Press
EW Gets Season 3 Scoop From Craig Silverstein; Crave Posts Deleted Scene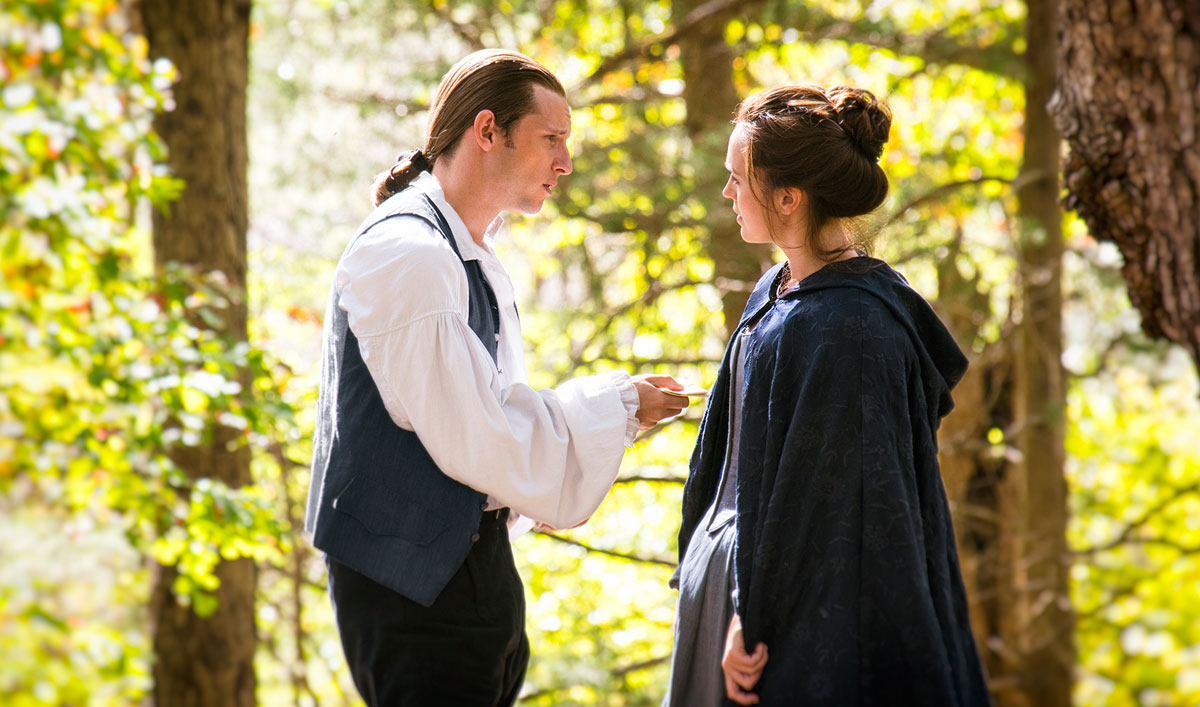 This week, Entertainment Weekly gets the Season 3 scoop from Craig Silverstein, while Crave Online posts a deleted Season 2 scene with Benedict Arnold. Plus, there's another deleted scene at Hidden Remote. Read on for more:
• Interviewed about Season 3 by Entertainment Weekly, Craig Silverstein says, "When I first pitched the show to AMC, I kind of framed it as The Departed set in the Revolutionary War, and by that, I meant this season."
• CraveOnline has a deleted Season 2 scene featuring Owain Yeoman as Benedict Arnold, who's portrayed as "a complex portrait of a man who felt slighted and severely undervalued by his comrades in the revolution."
• Hidden Remote has another deleted scene from Season 2 where "Robert Rogers makes an attempt to lure some of the Queen's Rangers away from Captain Simcoe through a very interesting speech!"
• According to Playbill, Heather Lind has been cast opposite Charlie Cox in an off-Broadway production of Incognito that will officially open on May 24.
To stay up-to-date with all the latest TURN: Washington's Spies news, join the TURN: Washington's Spies Insiders Club.
Read More