Press
Den of Geek's Season 3 TURN Photos; Season 2 on DVD Reviewed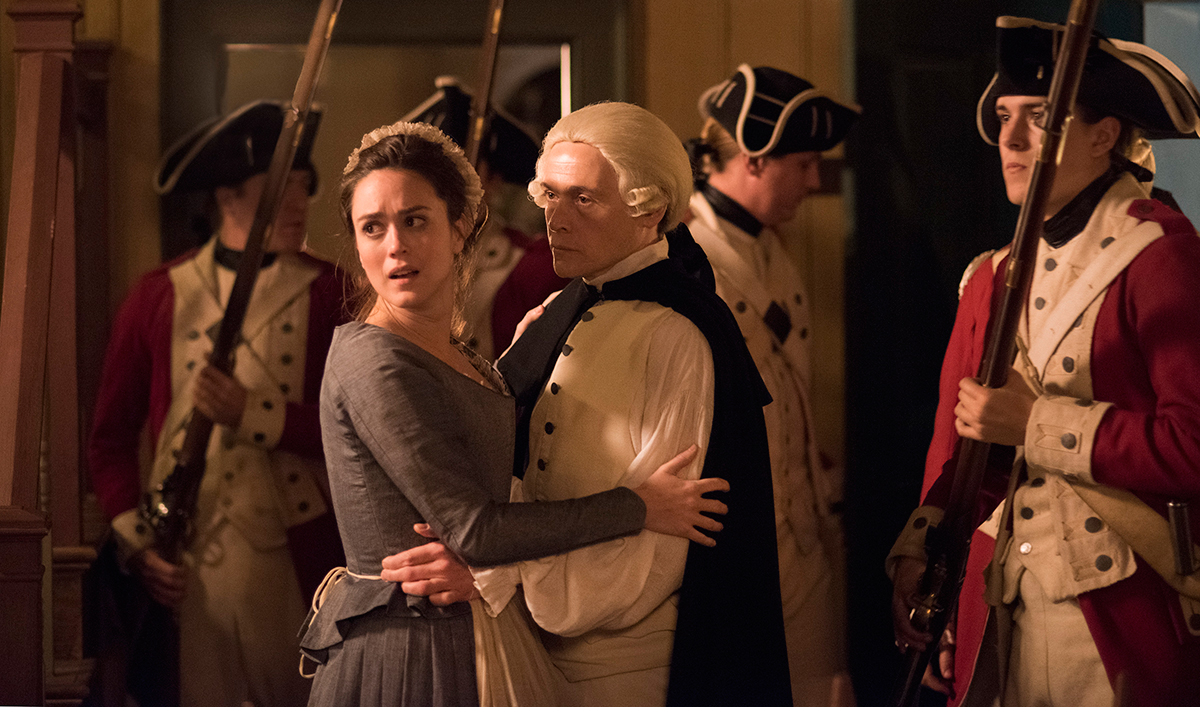 This week, Den of Geek has new Season 3 photos. Plus, Aced Magazine reviews Season 2's release on DVD. Read on for more:
• Den of Geek debuts six photos from Season 3, "where the espionage and intrigue of the American Revolution hits a devastating boiling point."
• Aced Magazine applauds Season 2 on DVD in its review: "Ability to make a dull scene bright with good dialogue delivery, sets and scenery, the helmsmen in the directing pool do a fine job of bringing TURN to AMC's stable of good TV series."
• Crave Online shares five exclusive Season 3 photos, noting that "we're eagerly awaiting the context of the first photo which finds Abraham staring down the barrel of a red coat's gun!"
To stay up-to-date with all the latest TURN: Washington's Spies news, join the TURN: Washington's Spies Insiders Club.
Read More