Press
JJ Feild Teases Season 3 to EW; Va. Governor's TURN Cameo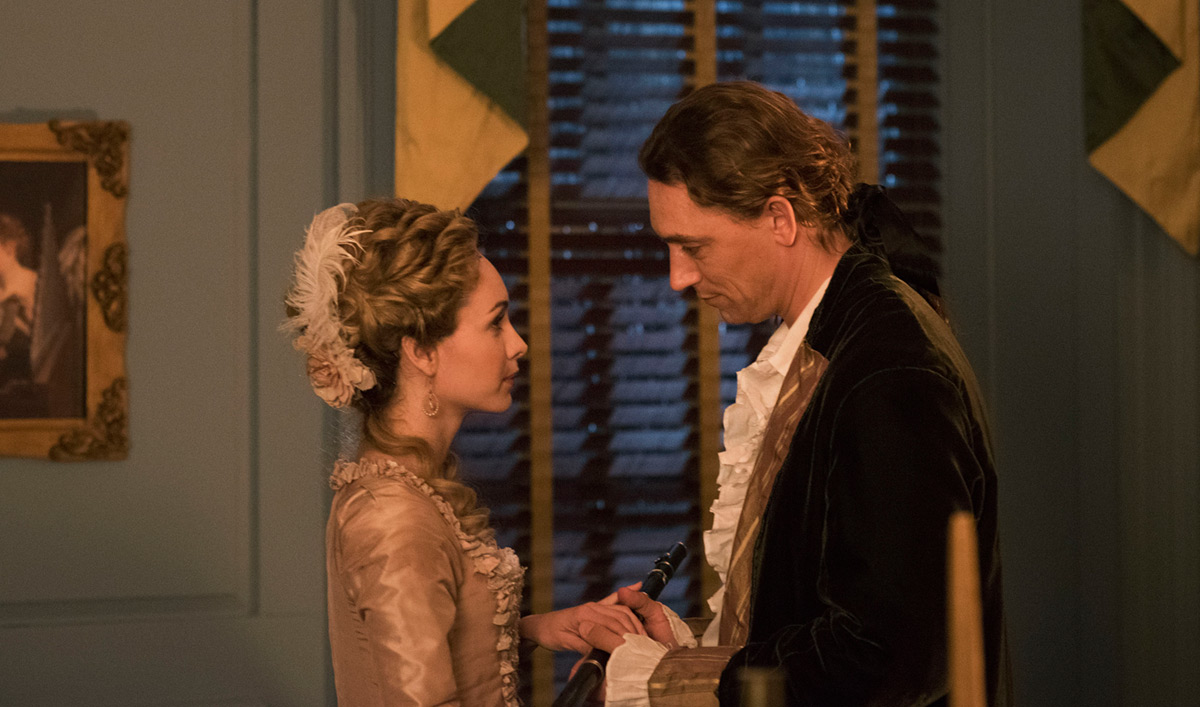 This week, JJ Feild talks to Entertainment Weekly about Season 3, while Virginia's governor has a cameo in an upcoming episode. Plus, TURN: Washington's Spies is nominated for a Golden Reel Award. Read on for more:
• Interviewed by Entertainment Weekly about Major John Andre in Season 3, JJ Feild says that "this is a man who's always in control and plans every minuscule detail. For the first time, he's out of control and he's out of his depth."
• The Richmond Times-Dispatch reports that Virginia's governor, Terry McAuliffe, plays Gen. Robert Lawson in an episode that will air June 6 because he's "a big supporter of the show and a big fan, and we thought it would be nice if we could get him in the show to thank him," according to a co-executive producer.
• Variety reports that TURN: Washington's Spies was honored with a Golden Reel Award nod for excellence in sound editing in the category of Television — Short Form, Sound Effects & Foley.
• The New York Post finds out from Ian Kahn what he "believes [George] Washington read back then — and what he'd be reading today."
To stay up-to-date with all the latest TURN: Washington's Spies news, join the TURN: Washington's Spies Insiders Club.
Read More