Blog
Virginia Governor Terry McAuliffe to Appear in TURN: Washington's Spies Season 3
This season of AMC's TURN: Washington's Spies features a special fan who is guest-starring as General Lawson, the head of the Virginia militia: Virginia's very own governor Terry McAuliffe. Tune in for Season 3 to see how the story unfolds and catch Governor McAuliffe in action during Episode 7 (airing on June 6). For a sneak peek of the governor's appearance, filmed on location in Richmond, check out the photos below: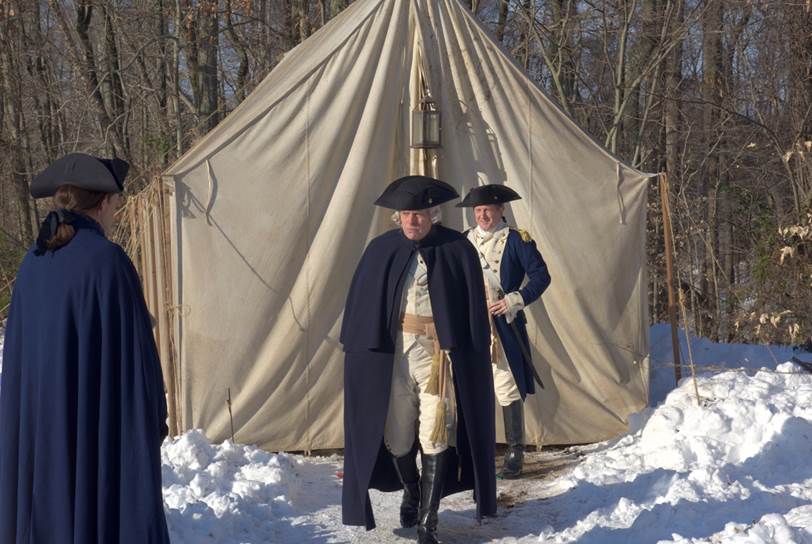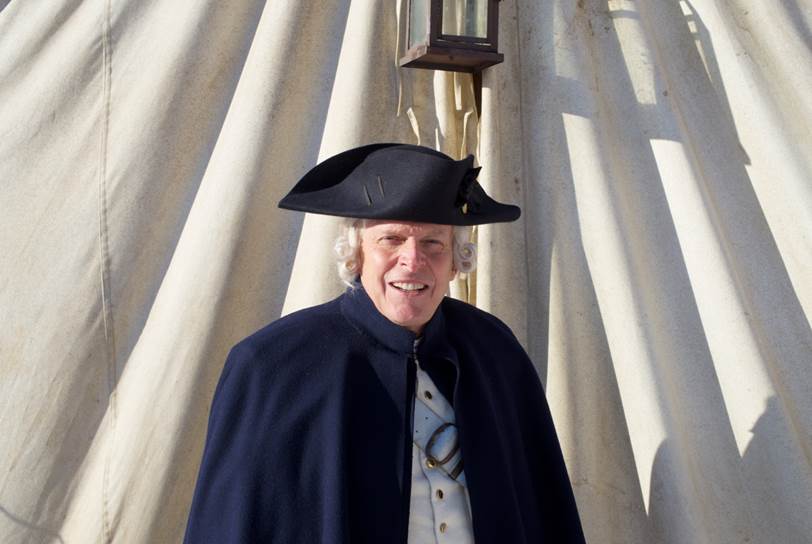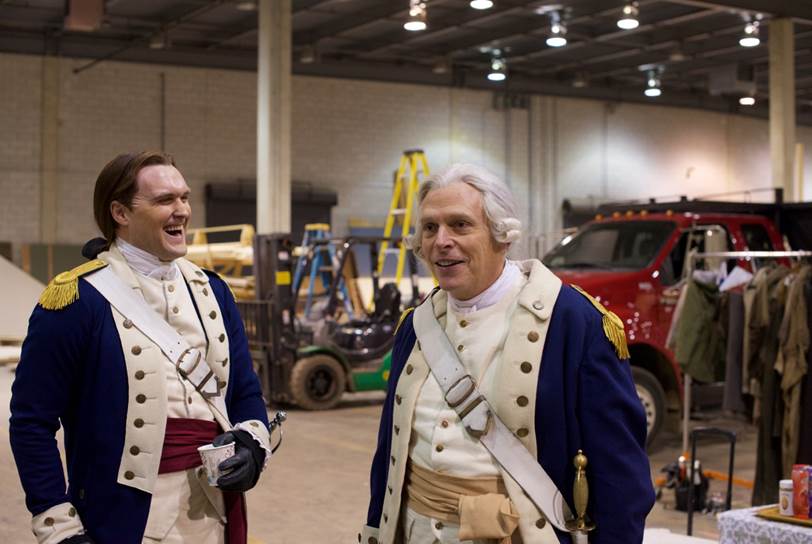 TURN: Washington's Spies premieres at AMC on April 25th.
To stay up-to-date on all the latest news, join the TURN: Washington's Spies Insiders Club.
Read More