Press
EW Debuts Photos of Jamie Bell's New Movie; Bustle Profiles Bell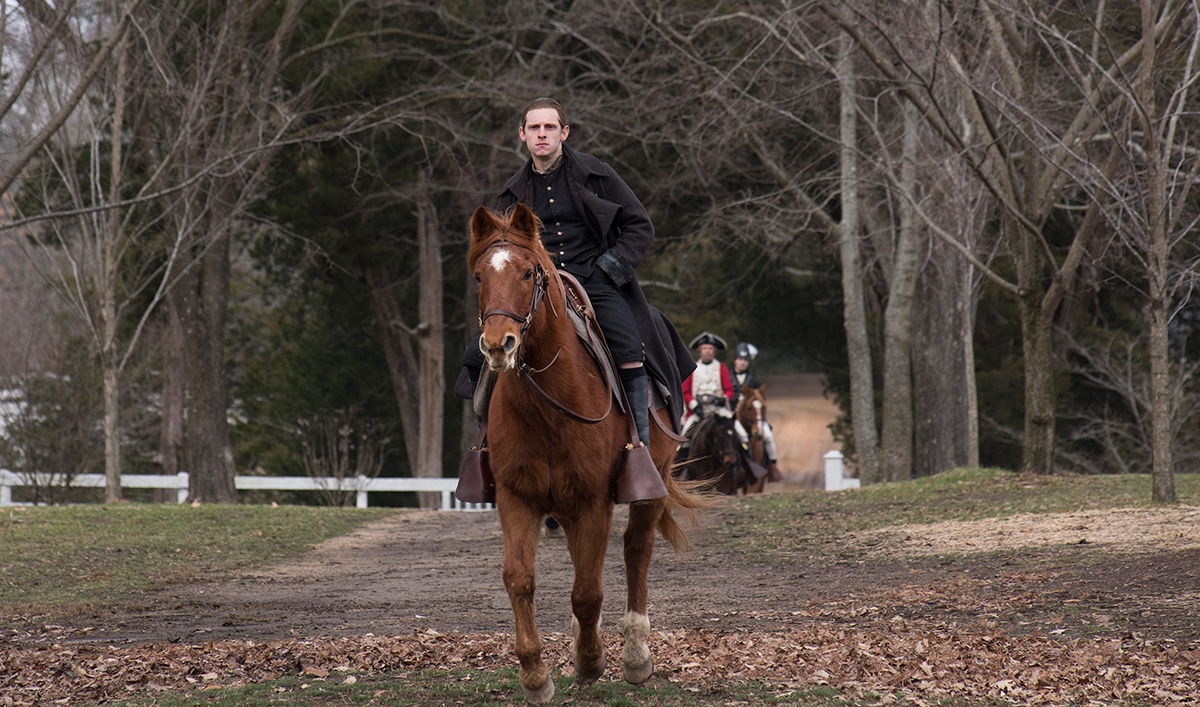 This week, Entertainment Weekly debuts photos of Jamie Bell in his new movie, while Bustle profiles the actor. Plus, costumes from TURN: Washington's Spies are included in a museum exhibit. Read on for more:
• Entertainment Weekly shares photos from the set of 6 Days, a Toa Fraser-directed thriller, about the 1980 Iranian Embassy siege, starring Jamie Bell.
• Bustle takes a closer look at Jamie Bell, who works "steadily in film and television, starring in little known indies such as 2004's Dear Wendy, big budget productions like 2005's King Kong, and a successful TV show, AMC's Turn."
• LA Downtown News reports that an exhibit at a local museum features outfits from TURN: Washington's Spies.
• Jamie Bell, talking to news.com.au about Fantastic Four (opening this week), says that motion-capture technology "provides you with a lot more freedom than live action does."
To stay up-to-date with all the latest TURN: Washington's Spies news, join the TURN: Washington's Spies Insiders Club.
Read More