Press
TURN: Washington's Spies Renewed for a Third Season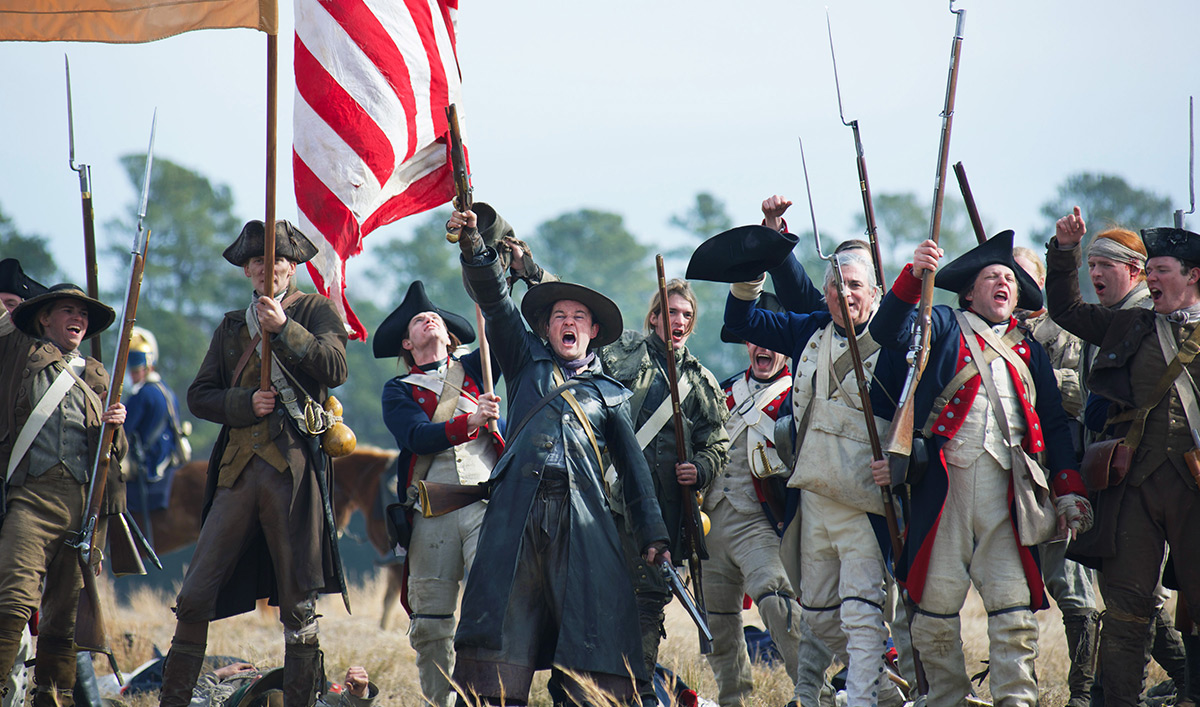 Today, AMC announced that TURN: Washington's Spies has been renewed for a third season. 10 new episodes will premiere on AMC in 2016.
Audiences and critics agree: TURN: Washington's Spies is high-quality television worth watching. AMC's Revolutionary War period drama delivered an average of 1.6 million viewers in its second season. The show's social media community grew larger as well, with a 70% increase in Twitter followers and a 26% increase in Facebook followers. Plus, there was a spike in social conversation in mid-June, as fans showed their commitment to the show via a #RenewTURN Twitter campaign.
Critics were rooting for TURN: Washington's Spies as well. Season 2 achieved favorable audience scores on both Rotten Tomatoes (97%) and IMDb (8.0 out of 10) as well as widespread critical praise:
"As lavish and well-acted as ever and promising more intricate intrigues." – Neil Genzlinger, The New York Times
"Newcomers to the series… can just let the pleasures of this handsome and well-acted period piece wash over them." – Nancy Dewolf Smith, The Wall Street Journal
"A good, solid, intelligent, well-made show." – Verne Gay, Newsday
"Like Abe, the series is moving with increased confidence and ingenuity, and like his cause, [Season 2] looks like a winner." – Christine Seghers, IGN
"We loved what we saw creatively from the TURN: Washington's Spies team in Season 2, and the show achieved something that is increasingly rare in television today – a growing audience during the season," said Charlie Collier, president of AMC and SundanceTV. "TURN: Washington's Spies has carved out a meaningful space in AMC's 'eclectic by design' programming palette. We look forward to working with [executive producers] Craig Silverstein, Barry Josephson, the expanded cast, and the entire 'TURN' team on Season 3."
Need to catch up on Season 2? Watch full episodes on amc.com now. To stay up-to-date on all the latest news and exclusives, sign up for the TURN: Washington's Spies Dispatch.
Read More