Press
Deadline Talks Historical Dramas; Craig Silverstein Chats About Writing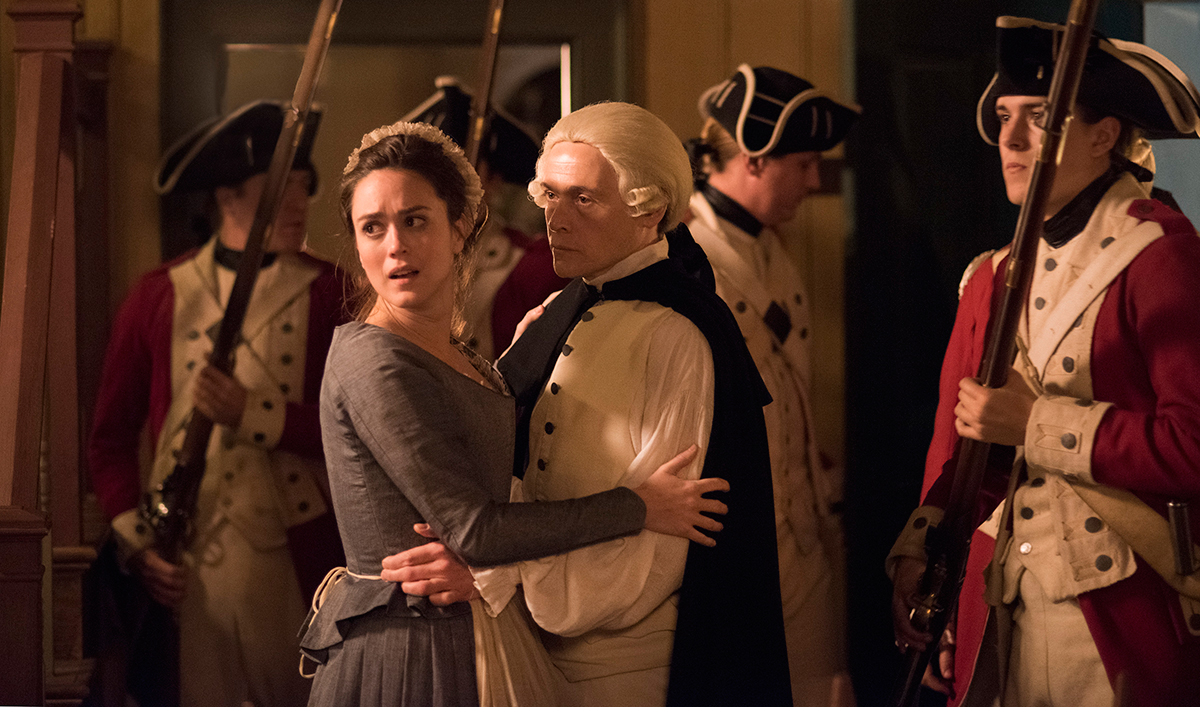 This week, Deadline talks about historical dramas like TURN: Washington's Spies. Plus, Craig Silverstein chats about writing with TVWriter. Read on for more:
• In an article about the preponderance of historical dramas on TV, Deadline cites TURN: Washington's Spies as an example.
• Craig Silverstein tells TVWriter about the beginning of his writing career and shares, "The first time that I said I wanted to write movies was when I walked out of seeing Ghostbusters, I was ten."
• TheaterMania has a first look at the cast of Of Good Stock, an off-Broadway production that features Heather Lind and Alicia Silverstone.
To stay up-to-date with all the latest TURN: Washington's Spies news, join the TURN: Washington's Spies Insiders Club.
Read More