Uncategorized
TURN: Washington's Spies Spycraft Handbook – Uncovering a Mole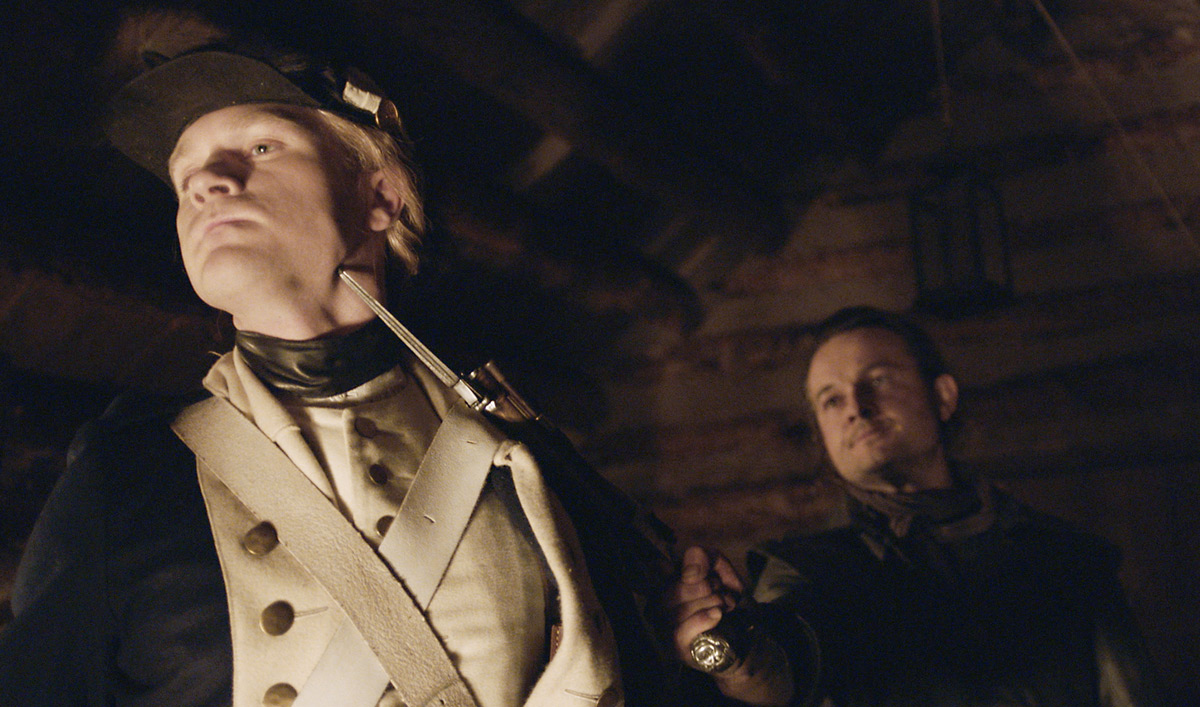 In Season 2, Episode 10, Ben and Caleb act on intelligence provided by the newest member of the Culper Ring and capture two moles operating inside the Continental Army who are planning to assassinate General Washington.
"Mole" is a slang term for a double agent: an operative of divided loyalties who has been recruited to gain secret intelligence while playing both sides. A successful mole will insinuate themselves into an organization in a way that allows them to naturally participate in discussions of information they're trying to gather, or in circumstances they're actually working to corrupt.
The hard work of uncovering a mole actually begins before the mole's work does. Organizations must first ensure that sensitive information is properly compartmentalized, with strict "need to know" operational security procedures in place. Once privileged information that was only shared with a limited number of people is leaked (and the organization becomes aware of that leak), the scope of the investigation can start with only those who had access to the information, and a list of potential moles can be compiled.
From there, mole hunters can examine the lives and behaviors of their suspects in minute detail. Eventually, there will either be damning evidence that exposes who the mole is, or the investigation itself will make the situation too hot for the mole to continue passing on intelligence.
As self-appointed mole hunters, Ben and Caleb have already successfully used intelligence from Abigail to expose General Charles Lee to General Washington. Now, thanks to intelligence from Robert Townsend, they are able to work to identify two moles who have infiltrated the Continental Army in a way that naturally places them around General Washington, making their duplicitous activities even more difficult to detect. In the end, Ben and Caleb successfully reveal Major William Bradford and one of Washington's life guards, Thomas Hickey, as the duplicitous moles.
Read TURN: Washington's Spies Spycraft Handbook – Subterfuge.
Read More