Characters
A Secret Letter From Culper Jr. (Robert Townsend) to Samuel Culper (Abe Woodhull)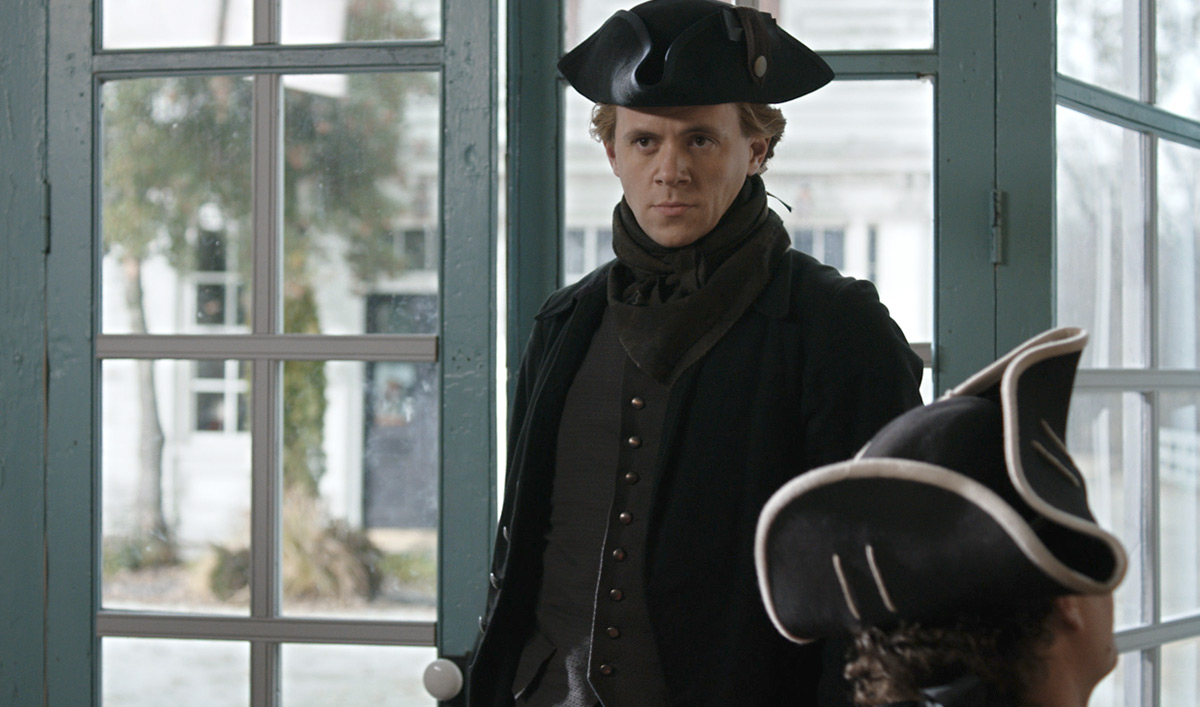 To My Erstwhile Draughts Opponent,
I hesitate to write your name, even with the sympathetic stain your man Brewster has provided, as I am new to the secrecy this work requires and already find myself unwilling to put my full trust in anyone or anything.
I have realized with harsh clarity that one cannot turn from the injustice of this occupation, for it will come home. So I have made certain changes to my business interests. I've sold my boarding house, and used the proceeds to buy into an establishment more popular with the senior players in both the military and the government.
Call it beginners' luck, or a higher authority lending His blessing, but I have learned something that you must know right away, for I fear for our cause should it come to pass. In Rivington's Coffee Shop, I overheard a plot openly discussed concerning the assassination of General George Washington by members of the Continental Army in close proximity to the General.
I fear the architects are men of enough standing to bring the coin necessary to buy such a devil's allegiance. The conspirators are none other than the Royal Governor Tryon, and the acting Mayor of New York, David Matthews. They are funding a cabal that includes the men in the camp who will carry out the details.
I did not get the names of everyone involved, but I am sure of the men inside the camp: a William Bradford, and one of Washington's own life guards. My hope is you can get this information to the General before it is too late for him and for our cause.
You can count on me to be your ears in New York — I will be listening. I will no longer stand by as the British occupy our lands with their fighting men, hurting innocent people as they go. It is fitting to their character that they are planning to win the war with such underhanded tactics as assassinations committed by trusted men. I will no longer stand for it and will stand with you against it.
May this letter find you in health.
Read a journal entry by Benedict Arnold, military governor of Philadelphia.
Read More