Characters
An Unsent Resignation Letter from Ben Tallmadge to General Washington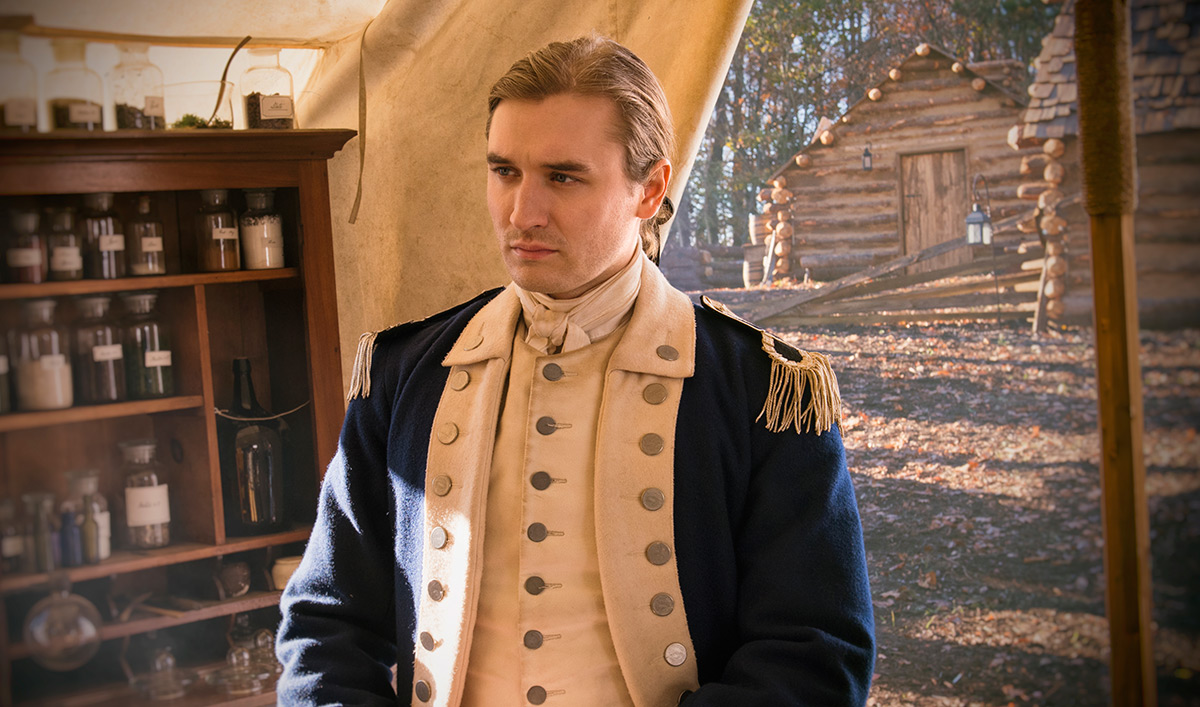 Your Excellency General George Washington,
May this letter find you well. After much travail, I am at a crossroads, and must present you with my resignation, Sir. While I regard this army and your leadership with the utmost respect, I find myself not just superfluous to the charge entrusted to me as your head of intelligence, but a hindrance to timely strategy making.
There can be no disagreement that the flow of information and expression of ideas between you and I lacks the most base and important quality found amongst men: trust. You once trusted me, but it is evident my actions and perceived failures have eroded that gift. Most heavy on my heart and burdensome to my soul is that I lost this trust while doing my best to protect you, this army, and this camp. We can have no army without you sir, yet you are blind to protecting yourself, and stand in the way of others trying to do so.
You worry of your image with the French and curtail your strategy around favorably impressing them, yet you ignore the image you form with your own men. While simultaneously worrying of properly formatted intelligence sources, you allow proven traitors to operate carte blanche in our midst, and further endanger yourself, the men, and the entirety of the cause we fight for. You say I am blind, but oh, how I wish you were less concerned about the speck in my eye and aware of the log in your own. I may very well be blind, but Sir, we are all blind to some things, and you must hear from someone that you are certainly unaware of how your lack of care for yourself affects the future well-being of the morale of these men, as well as continuing to have an army.
You are a great man I was proud to serve, yet you are callous to those who serve you most. Benedict Arnold languishes while you decline to defend his legacy in the face of a Congressional slight, whilst General Lee enjoys the benefit of your continued regard as the Second-in-Command, and General Gates lauds himself the victor of Saratoga.
It is beyond reason to point back in hindsight at our disagreements over the handling of the camp informants, Shanks and Sutherland, but Sir, had you spent more than one minute forming your opinion which disregarded my considered analysis, I beg you to see that our dear Nathaniel Sackett might still be alive, and that lying spy in the service of John André still within our grasp. You may no longer care for my advice, but I beseech you to take it from someone who cares for your security more than his own vanity or intrigue, lest the army stumble without you at the front.
My apologies for breaking every tradition as a gentleman to speak so frankly to someone such as yourself. I do it with hope you live to bring a victorious end to this war.
Yours obedient servant,
Benjamin Tallmadge
Read a letter from Major Hewlett to his mother in England.
Read More