Characters
An Open Letter From Patience Wright to Nathaniel Sackett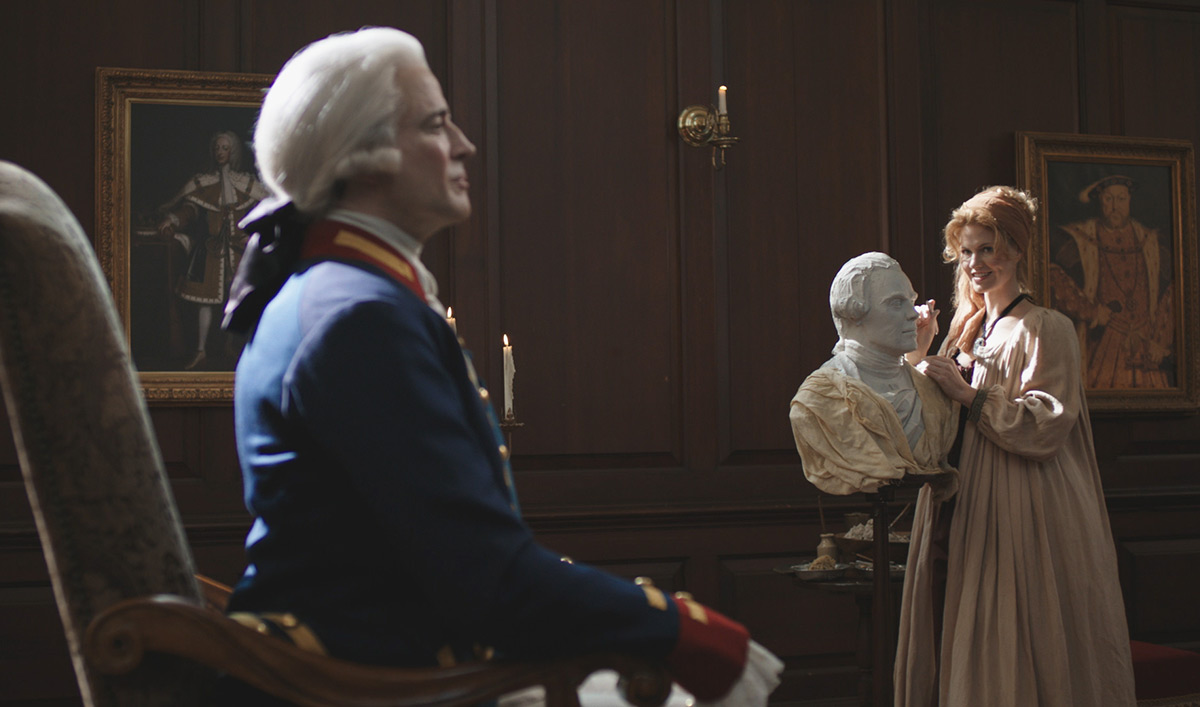 My Dear Sir,
I thank you for your letter of inquiry dated this previous spring. Mr. Sackett, I certainly cannot believe it has been so long since our families last met. How are your relations? How is your dear Astrid? I trust you are finding yourself well, and that the current state of the colonies has not given you too much personal grief. Of course, here in London we hope for all those in your area to be safe, and hope in a more vain line that you are indeed able to find a supply of quality tea to accompany your time, taking conversation and refreshment with the fine people around you.
Thank you also for the most kind update on my sister, Rachel. I am pleased to hear she is well and keeping up the Philadelphia wax-works house splendidly. She is, as you say, truly the most fastidious and hospitable industrialist. In your letter, you asked about when my collection in the colonies should more reflect my most recent works. I must say, with regret, that sizable shipments of wax works are largely held-up on the account of the war. However, once this disagreement between family members has subsided, I shall be most gleeful to send a more complete idea of my more current works.
Presently, my services are engaged in the Royal Court of His Highness, King George III, and afterword called upon by various parliamentary members to sculpt the likes of themselves and their families. You are most kind and gracious in your affirmation of my skill, but I must insist you proclaim it too highly. Your teasing does not fall on fallow ears; and though I have been given the name "The Promethean Modeler," I assure you it is more on account of my wooden shoes, and proclivity to kiss in the European manner on both cheeks that I am given this title, not because my hands work as the gods' hands. I chuckle aloud to even write such things. You are clever in your making a woman blush even from across an ocean.
Should your wit and admiration come nearer to London, I should long to have account of it face to face. But as we are separated by an ocean, you will have to satisfy yourself to look upon my latest work alone, due at the home of a beloved King-loyal subject in New Jersey (a fine man I am told), Dr. Charles Hallum of Hackensack. If you are in the area, it will be set for delivery, barring any unnatural circumstances, before the epiphany, with a more exact timing announced in all the typical London papers.
I am, sir, most in your debt for the happy news you have shared.
– P. Wright
Read a diary entry by Mary Woodhull about her standing in Setauket >>
Read More