Uncategorized
TURN: Washington's Spies Season 2 Poster Revealed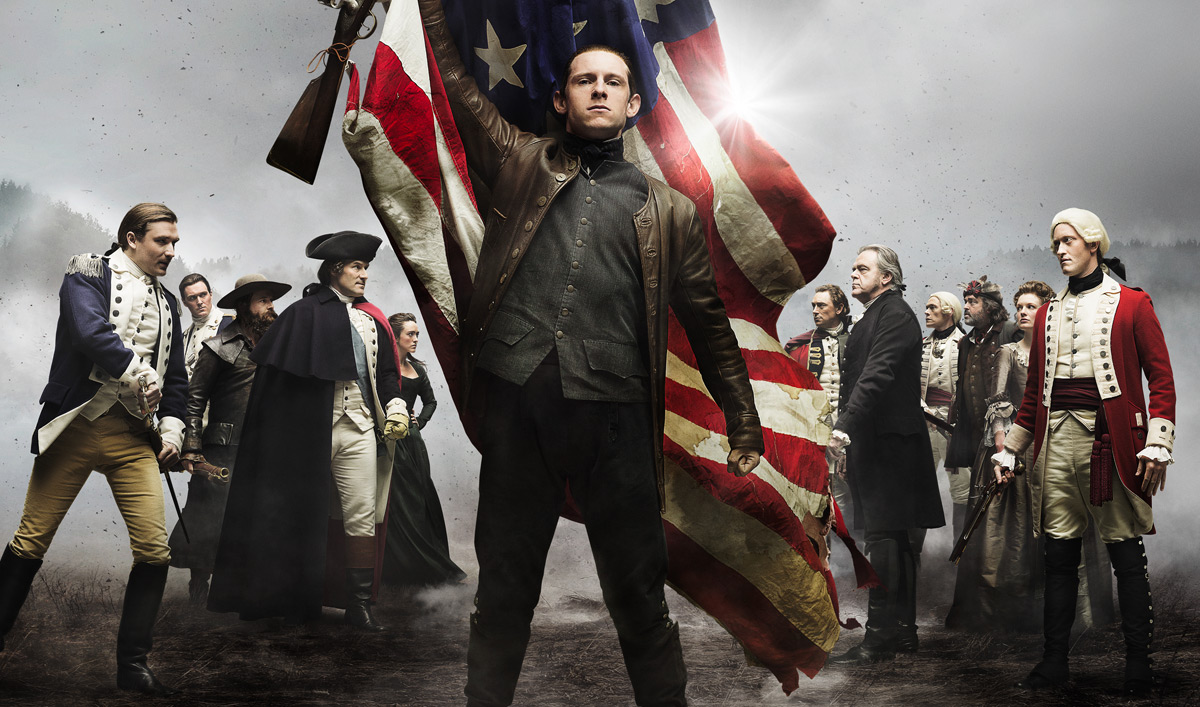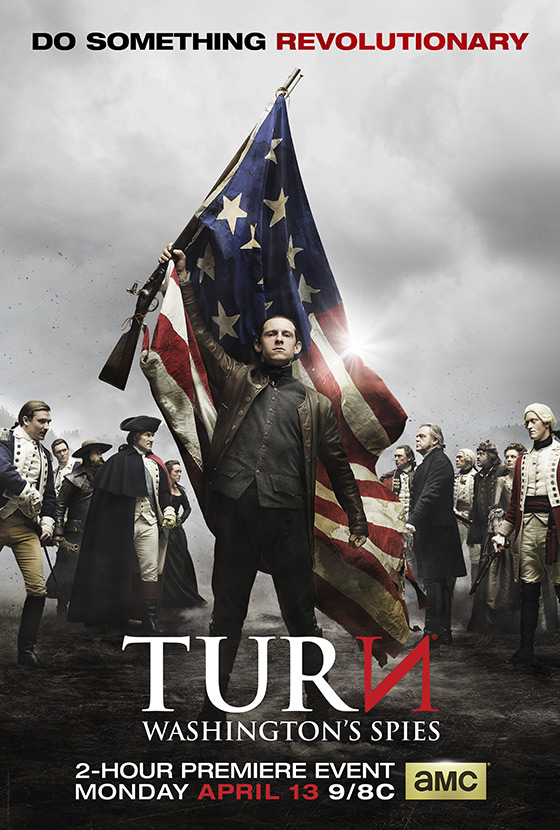 You'll have to wait until April for the Season 2 premiere of TURN: Washington's Spies to learn Abe's fate following the fire that ended Season 1. But judging by the new Season 2 poster, one thing is for sure: Abe will still find himself in dangerous territory — caught in the middle of the conflict between the Patriots and the Loyalists. How will Abe tread this treacherous ground to "do something revolutionary"? Tune in for the two-hour premiere event on Monday, April 13 at 9/8c on AMC to find out.
View a larger version of the Season 2 poster.
To keep up with the latest series updates and interact with other fans, be sure to sign up for the TURN: Washington's Spies newsletter, like TURN: Washington's Spies on Facebook, and follow TURN: Washington's Spies on Twitter.
Read More