Press
TheWrap Features Character Portraits; TVLine Spotlights New Season 2 Photos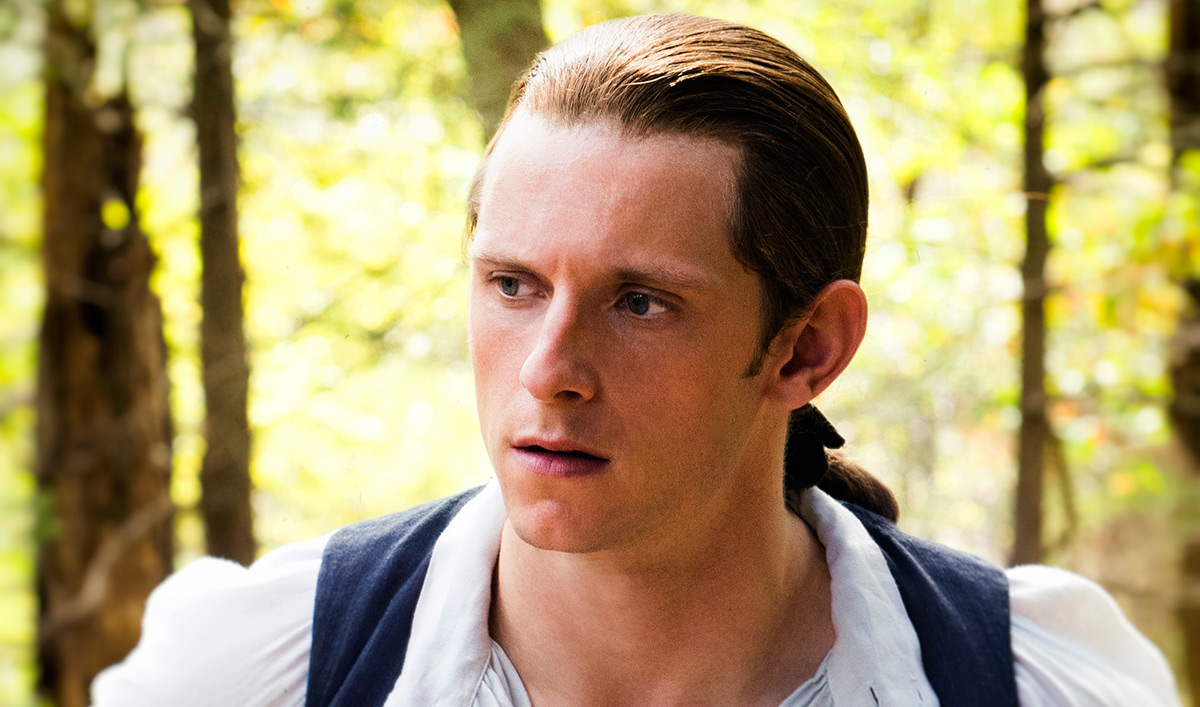 This week, TheWrap features character portraits from TURN: Washington's Spies, while TVLine debuts new Season 2 photos. Plus, MovieWeb offers a deleted scene from the Season 1 DVD. Read on for more:
• TVLine "crossed enemy lines at great peril" to debut some new Season 2 photos of characters like Anna, Abe and George Washington.
• Ahead of the Apr. 13 Season 2 premiere, TheWrap debuts character portraits of the show's stars.
• MovieWeb premieres a Season 1 deleted scene, where "Major Hewlett (Burn Gorman) proclaims that anyone found engaging in treasonous acts will be hanged then burned."

• Untapped Cities compares and contrasts the actual locations on the show "with their cinematic counterparts in both Setauket and New York City."
• DVD Talk reviews the Season 1 DVD/Blu-ray as "a reasonably thrilling first taste" of historical TV shows.
• Broadway World heralds the arrival of the Season 1 DVD/Blu-ray this week.
To stay up-to-date on all the latest news about TURN: Washington's Spies, sign up for the TURN: Washington's Spies Dispatch email newsletter.
Read More