Press
Craig Silverstein, Barry Josephson & Jamie Bell Talk TURN at W&M; VA Film Office Integral Role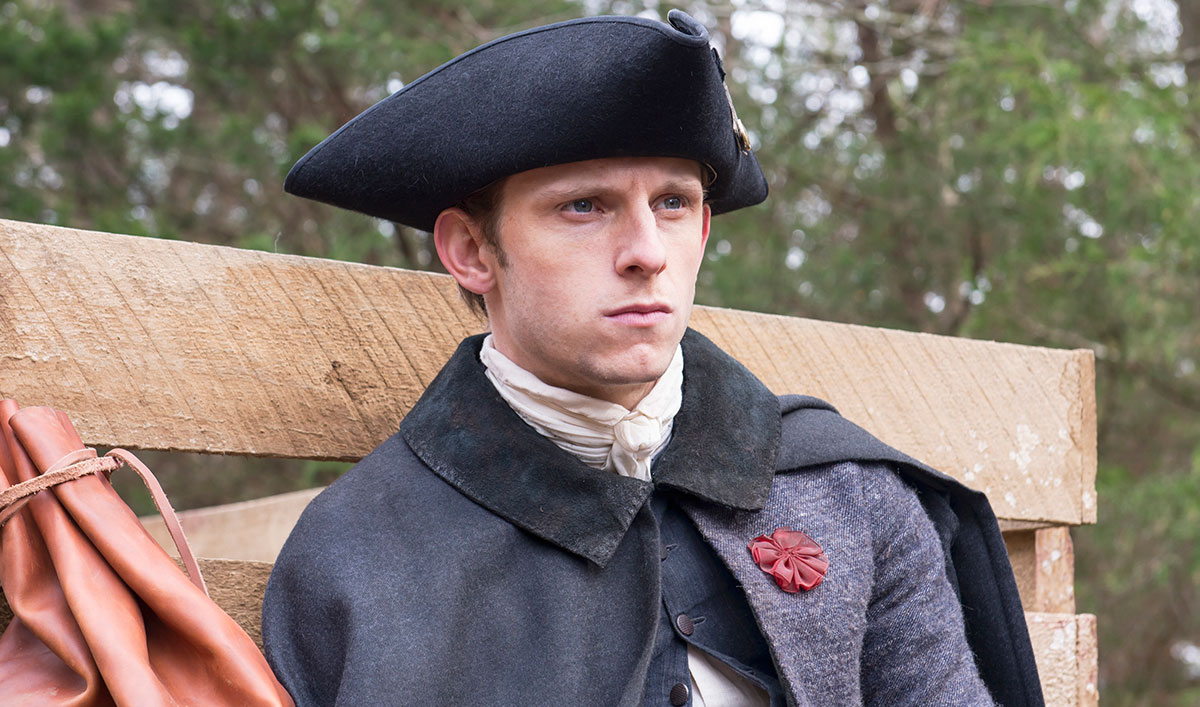 This week, Jamie Bell and other members of the TURN: Washington's Spies cast and crew discuss the show at an event held at Virginia's College of William & Mary. Plus, RVANews looks at the role the Virginia Film Office plays for the show, which is filmed in the state. Read on for more:
• The Flat Hat reports on a TURN: Washington's Spies talk where Jamie Bell said, "As the season progresses, we see [Abe] become more formal, wearing suits—his loyalist suits—and in this season we are doing now he is changing even more. His outside changes as his inside changes."
• At a TURN: Washington's Spies panel, Barry Josephson discussed the show's use of the College of William and Mary's Wren Building, saying, "When we saw the Wren Building, of course we thought, 'We have to use this building.' It's so magnificent," according to the school's press office.
• RVANews examines the Virginia Film Office's integral role in TURN: Washington's Spies, helping "with locations, some of which being state-owned property in remote areas where it was easy to build sets for the show."
To stay up-to-date on all the latest news about TURN: Washington's Spies, sign up for the TURN: Washington's Spies Dispatch email newsletter.
Read More