Press
Crave Features TURN DVD Extra; Multichannel on TURN, Revolutionary War TV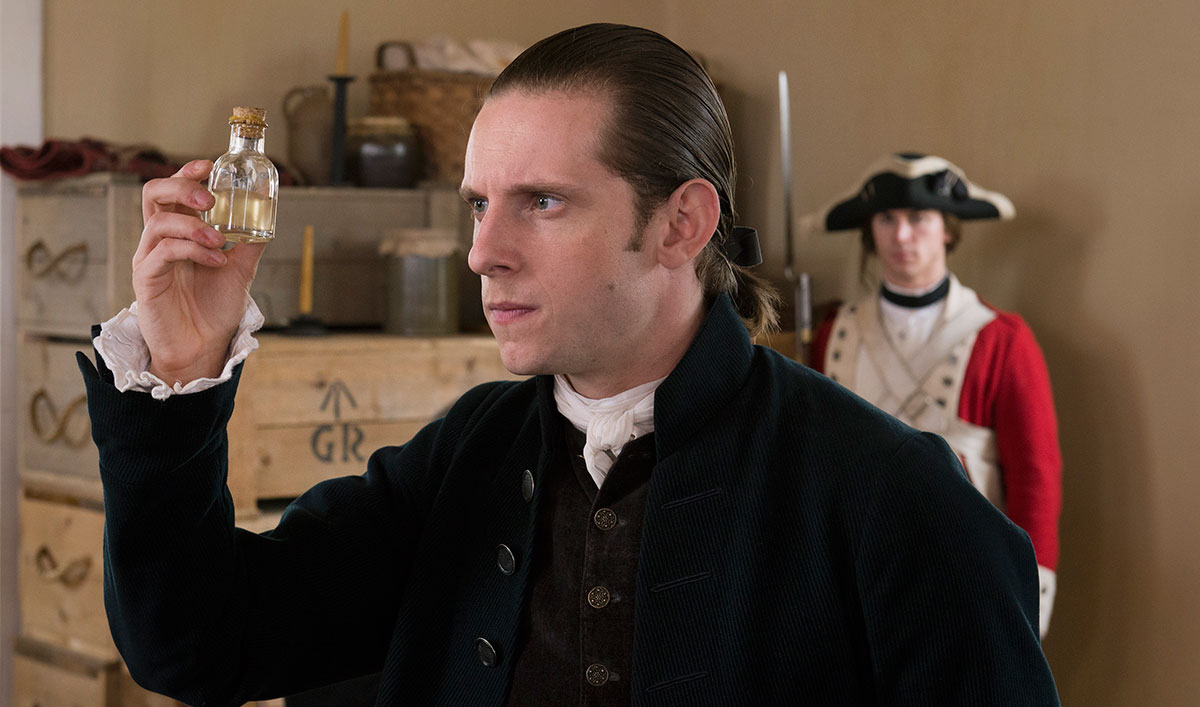 This week, Crave Online features a TURN: Washington's Spies DVD extra, while Multichannel News talks about the popularity of Revolutionary War TV. Plus, Angus Macfadyen is working on a new production of Macbeth. Read on for more:
• Crave Online spotlights a video from the Season 1 DVD and Blu-ray, to be released on Mar. 17, that features Alexander Rose talking about the Culper Ring.
• Multichannel News discusses the popularity of TV fare, such as TURN: Washington's Spies, that focuses on the Revolutionary War and "the message of unity and American pride in tales of the country's birth." [No link]
• While in Richmond to film TURN: Washington's Spies, Angus Macfadyen is writing, directing and starring in a new adaptation of Macbeth with students at Virginia Commonwealth University, according to RVANews.

• Playbill reports that Seth Numrich will co-star with Laura Linney in Switzerland, a new play by Joanna Murray-Smith that will premiere next month at California's Geffen Playhouse.
• The Virginia Gazette reports that Jamie Bell appeared at a TURN: Washington's Spies-themed event at the College of William and Mary this week.
To stay up-to-date on all the latest news about TURN: Washington's Spies, sign up for the TURN: Washington's Spies Dispatch email newsletter.
Read More