Q&A
TURN Q&A – Seth Numrich (Ben Tallmadge)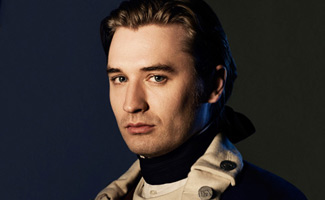 Seth Numrich, who plays Ben Tallmadge on AMC's TURN: Washington's Spies, talks about making the transition from stage to television and what he learned from working with Daniel Henshall (Caleb Brewster).
Q: You were admitted into Juilliard at age 15, the youngest person ever to be accepted by the drama division. Did you always know you wanted to act?
A: Yes. I started acting when I was a kid, and my dad is an actor as well. I was about 10 or 11 when I did my first play, and quickly after that, I made the decision that acting was what I wanted to do.
Q: What inspired your transition from the stage to television?
A: Well, really, it was TURN. It was the script. I've been interested in the possibilities of working on camera for a while, but nothing piqued my interested in the way that this show did. Digging into the history of who these people were and what the times were like appealed to me more than anything, as well as the quality of the writing. Once the job started, I was really attracted to the ability to develop a character over a period of time and seeing where the story goes. Sometimes we only got the script a couple of days before an episode [started filming], so that spontaneity and excitement was really appealing.
Q: TURN: Washington's Spies is your first period drama. How have you enjoyed working in the genre? Has it presented any special challenges?
A: I think it presents more benefits than challenges. There's always the challenge of dealing with costumes, horses, boats and guns that come from 200 years ago, and all those kind of logistical things. At the same time, you get to inhabit a world, and because we have such great designers, they create these atmospheres that feel so authentic. You just button up your costume, hold the object in your hand, and it all feels very real.
Q: To prepare for your role, did you do any research on Ben Tallmadge, the Culper Ring, or what it was like to be a Continental Dragoon in Washington's army?
A: I did quite a bit of research on my own, and more as we were filming. I was lucky that Ben Tallmadge actually wrote a memoir when he was still alive, so I was able to look at his life from his perspective. Beyond that, there was Alex[ander Rose]'s book Washington's Spies and endless amounts of material that one can delve into about this period. I liked expanding my knowledge from what I learned about the Revolutionary War when I was a kid, the complexity of it and discovering that there's a lot more there than I had ever imagined.
Q: In "The Spies: The Characters of TURN" video, you describe Ben as someone who would do anything to fight for his beliefs. Abe, on the other hand, is reluctant to get involved. Had you been alive in 1776, how do you think you would have reacted?
A: That's a question I asked myself a lot as we were filming. I wondered if I would have the same courage that Ben and these people had. Something that I disagreed with and that affected me and my family directly — I would hope I would have been brave enough to stand up and say, "This isn't right," and make some kind of impact on it.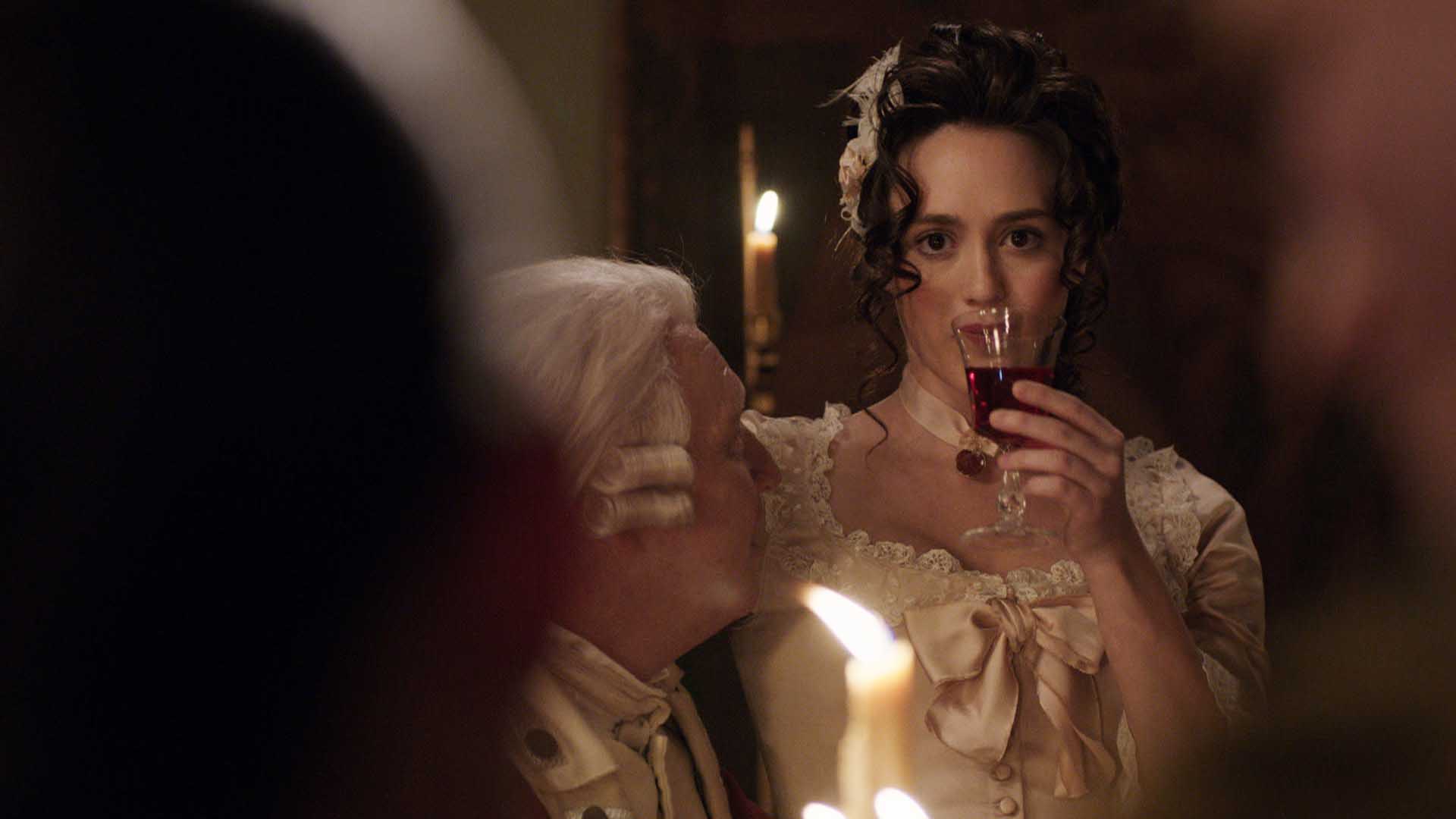 Q: Do you think there are any similarities between Ben and yourself?
A: I think there are some. It's fun to work with Daniel Henshall (Caleb Brewster) on the show. Part of Caleb and Ben's dynamic is that Ben likes to do things as they should be done and has a very specific process of following the rules, while Caleb comes along and does whatever he wants. It's great because, in the series, you get to see that both approaches have their strengths and weaknesses. They need each other to balance out. I like to think that Dan and I have that dynamic as well. I tend to be concerned about whether I'm doing something right, while Dan has the guts to come in and do what he's going to do. I learned a lot from him on set.
Q: In Episode 5, "Epiphany," Ben finally meets George Washington. Is there anyone from history you've always wanted to meet?
A: I would have liked to be able to be there in the room where the Culper Ring all were together, so I could meet all of those people and shake their hands.
Read an interview with Ian Kahn, who plays General George Washington >>
Save
Read More