Q&A
TURN Q&A – Meegan Warner (Mary Woodhull)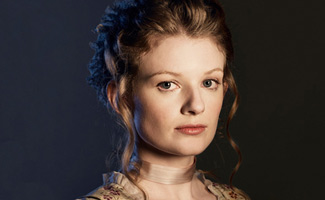 Meegan Warner, who plays Mary Woodhull on AMC's TURN: Washington's Spies, talks about her character's unique traits, her love for her costumes, and working with a baby.

Q: TURN: Washington's Spies is your first period drama. What has your experience on the series been like?
A: It's my first big job of any kind, so the whole experience has been wonderful. To be able to work with such fantastic actors and for a fantastic network — I feel very lucky to be a part of it.
Q: Mary describes herself as simply "a wife and a mother." What do you think are the most unique traits of her character?
A: I think she may not come across as strong at first, but she does develop into a much stronger character, and I think that's one of her unique traits. She's a woman of the time and doesn't seem to offer much of an opinion, but she has an amazing strength about her.
Q: Costume Designer Donna Zakowska mentioned Mary's clothing as some of her favorite to work on. Do you have a favorite piece that you wore?
A: Every time I'd hear that I had a new costume coming, I'd get very excited. I was quite spoiled by my costumes. I loved the dress I wore during Pilot when Abe swears his oath. It was really nice to wear.
Q: Donna also joked about dislike for corsets. Are they as uncomfortable to wear as they sound?
A: I had to wear one every day except when I was wearing a nightgown. After you wear it for hours and hours, it does get uncomfortable, because you've got an extra layer of clothing under a big dress, rubbing against your skin. It makes it hard to breathe. But it adds to the whole experience, because it changes your posture and the way you talk.
Q: Did you and Daniel Henshall have a special camaraderie as fellow Australian actors on set?
A: It was nice to have a fellow Aussie on set. He's lovely and he laughs at my jokes. I had heard of Dan from his movie Snowtown and he was brilliant in that, but that was my first impression of him — him playing this awful, terrible and murderous man. [Laughs]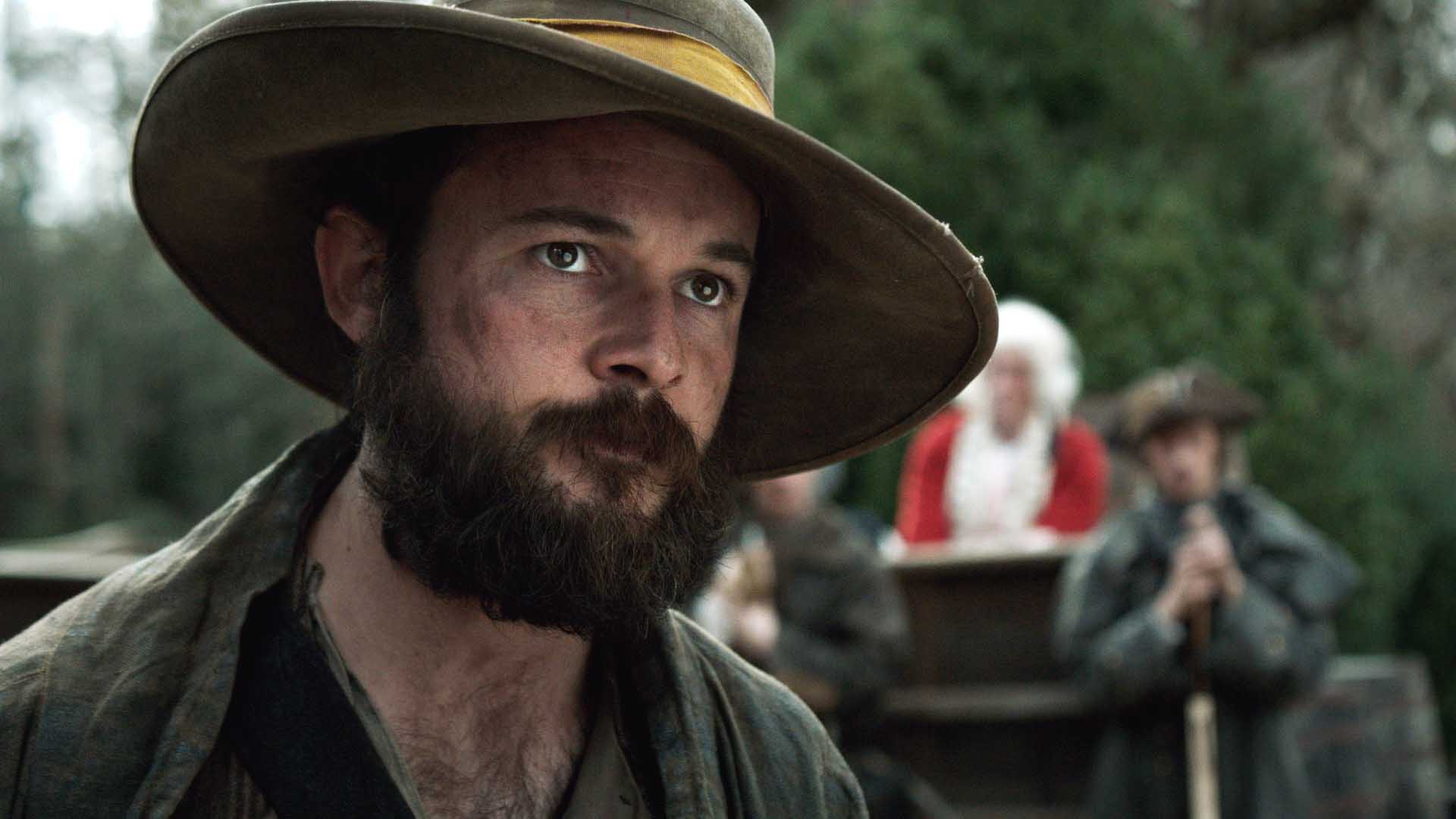 Q: Mary and Abe have a one-year-old son. What was it like working with a baby on set?
A: The baby is actually played by a set of twins. It was fun, but difficult at times — for example, if it says in the script that the baby is asleep, you can't tell the baby, "You're actually asleep right now." Sometimes it takes a while to film something like that — there are times you have to wait for the right moment, and then sometimes you have to rush through it to try and get the scene done. Other times, there are these nice, natural moments that come through where you react to what the baby is doing, and sometimes they'll keep that in the scene. They are very beautiful boys, and they liked me in the end.
Q: Mary grows jealous of Abe's trip to New York in Episode 3, "Of Cabbages and Kings." Is there anywhere you've always dreamed of visiting?
A: It's funny, because New York was number one for me as well. I finally got to go and it was amazing — I loved it.
Read an interview with Daniel Henshall, who plays Caleb Brewster >>
Save
Read More