Press
EW Calls TURN "Prestige Drama"; Daily News Checks Out Spy Stories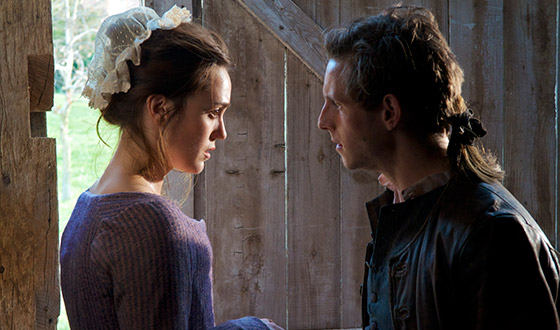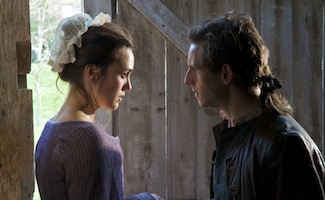 This week, Entertainment Weekly predicts TURN will become AMC's next prestige drama, while the Philadelphia Daily News checks out spy shows like TURN. Plus, catch a new trailer for the show.
• In its spring TV preview, Entertainment Weekly is excited about TURN because this "risky period piece is poised to be the network's newest prestige drama — intense, gritty, and packed with all-American adventure." [No link]
• The Philadelphia Daily News examines spy stories on TV, including TURN which can be considered "the first spy story."
• ComingSoon.net showcases a new promo for TURN.

• Jamie Bell talks to The Guardian from the set of TURN about his new movie, Nymphomaniac.
• Craig Silverstein tells Richmond's WRIC that filming in central Virginia works well for TURN because "there are so many places that we can find, both in nature and also actual historical sites."
• Richmond's WWBT learns from Craig Silverstein that the city's locations "informed not just the way that we shoot, but the way that we eventually write the show."
• On the same topic, Seth Numrich tells Richmond BizSense, "It's been really great to film in buildings as old as the time period we're trying to replicate."
• Richmond's Style Weekly learns five things about TURN, including Craig Silverstein's reliance on The Vulgar Tongue as well as Alexander Rose's Washington Spies.
To stay up-to-date on all the latest news about TURN, sign up for the TURN newsletter.
Read More