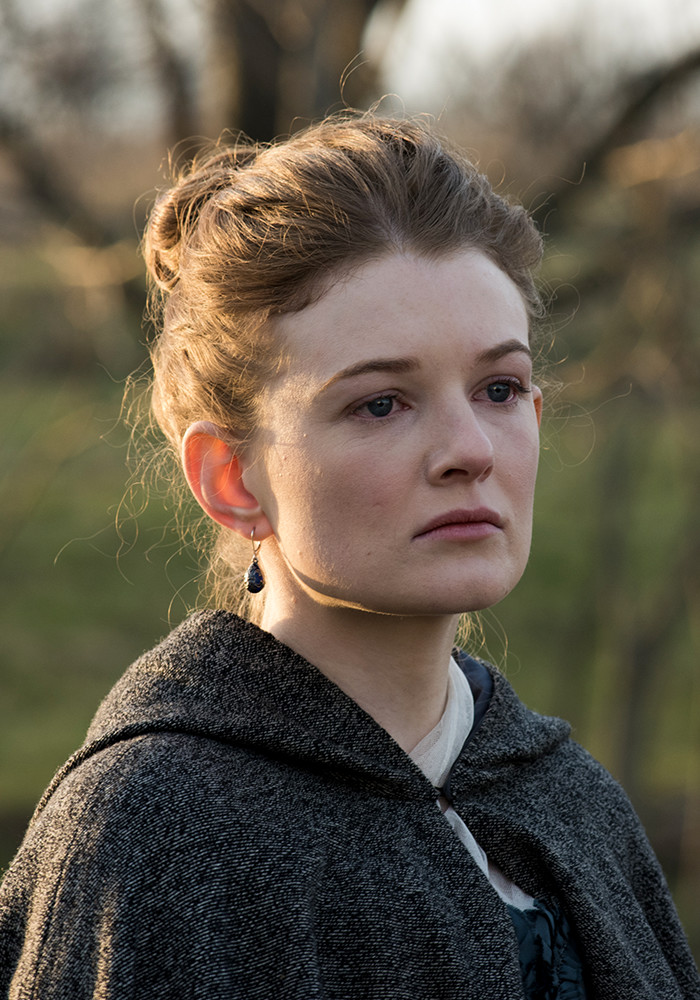 Unlike the other combatants in the war, Mary's loyalty isn't to a country or an ideology, but to her husband Abe.

Raised a Tory, Mary spent the better part of the first season trying to stop her husband from spying for the Patriot cause. But she realized that she can't change Abe, so she devoted herself to helping him avoid detection and stay alive. By the end of the second season, it was Mary who masterminded Abe's plan to kill the courier to Major André and intercept the message that would expose Abe as a spy. In a desperate bid to keep her family intact during Season 3, she attempted to assassinate Colonel Simcoe, even killing a Redcoat to cover up her crime.

Meegan Warner found notice while portraying the title character in the short film Emily, which won multiple festival awards across the globe, was nominated for the Student Academy Awards Foreign Film Award, and was an Official Selection Cannes Cinéphiles, Cinéma des Antipodes at the Cannes Film Festival.

Warner starred in the ABC television movie, Beauty and the Beast. She is the female lead in both the multi-award-winning independent film Portend, the award-winning Australian film Scare Campaign and can now be seen in the Phil Joanou–directed feature The Veil for Blumhouse/Universal, opposite Jessica Alba, Lily Rabe, and Thomas Jane. Warner was also named "One to Watch" in Inside Film Magazine's Rising Talent issue and was a finalist for the annual Heath Ledger Scholarship.

When not working in Virginia, Warner splits her time between Sydney, Australia, and Los Angeles.