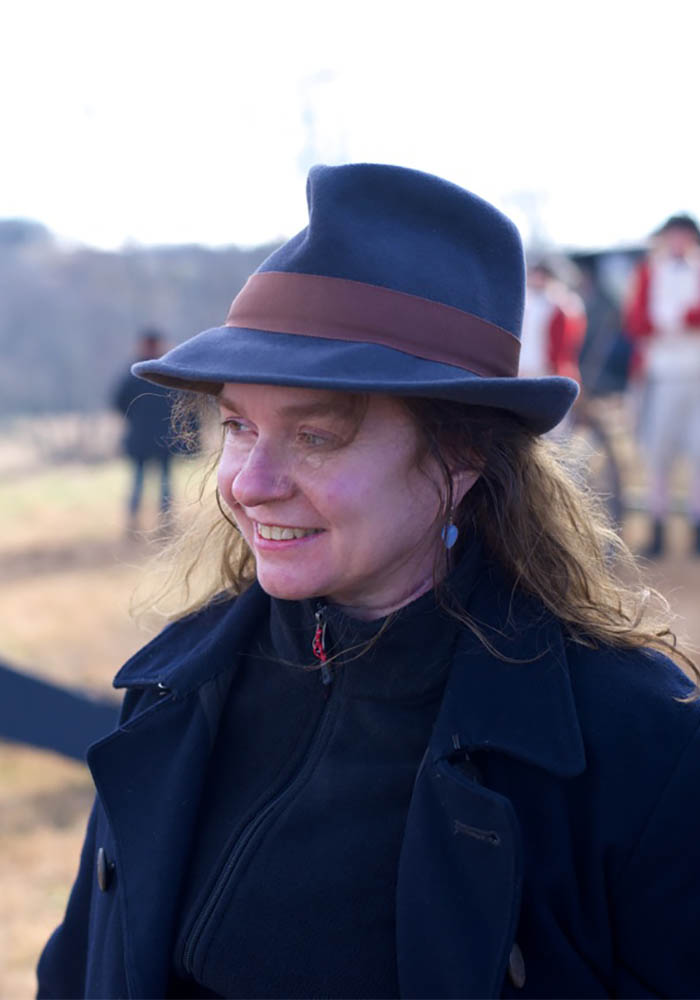 Donna Zakowska – Costume Designer
Emmy Award-winning Donna Zakowska has designed for film, theatre, circus, opera, music and puppet theatre, including nine seasons for the Big Apple Circus and a concert tour for Mick Jagger. Zakowska began her film work with Woody Allen, John Turturro (Mac), and David Salle (Search and Destroy). Honored in 2009 by New York Women in Film and Television, Zakowska's projects have included Harriet the Spy, The Pallbearer, Polish Wedding, Forces of Nature, Illuminata, One True Thing, Invisible Circus, Original Sin, Kate and Leopold, HBO's Empire Falls, Romance and Cigarettes, Then She Found Me, HBO's John Adams (for which she won both Costume Designer Guild and Emmy® Awards), Bunraku, Rehearsal for a Sicilian Tragedy, Someday This Pain Will Be Useful to You, Bless Me Ultima, The Iceman, Fading Gigolo and God's Pocket.

Zakowska's theater work has included projects with Eve Ensler, William H. Macy, and Julie Taymor, to name a few, and her designs have been seen at theaters throughout the world, including the Hebbel Theater in Berlin; London's Barbizon and Royal Festival Hall; Bobigny, Châtelet and the Théâtre du Rond-Point in Paris; Rome's Teatro Argentina; Teatro Mercadante in Naples; and BAM, Lincoln Center, and the Public Theater in New York. Her most recent projects include the miniseries Sons of Liberty, Martha Clarke's Angel Reapers at the Joyce, Roman Paska's Schoolboy Play at the National Theatre of Portugal, and Relatively Speaking (three plays by Woody Allen, Ethan Coen, and Elaine May, directed by John Turturro) on Broadway.

Zakowska studied painting and dance at Columbia University and the École des Beaux Arts in Paris, and is a graduate of the Yale School of Drama.