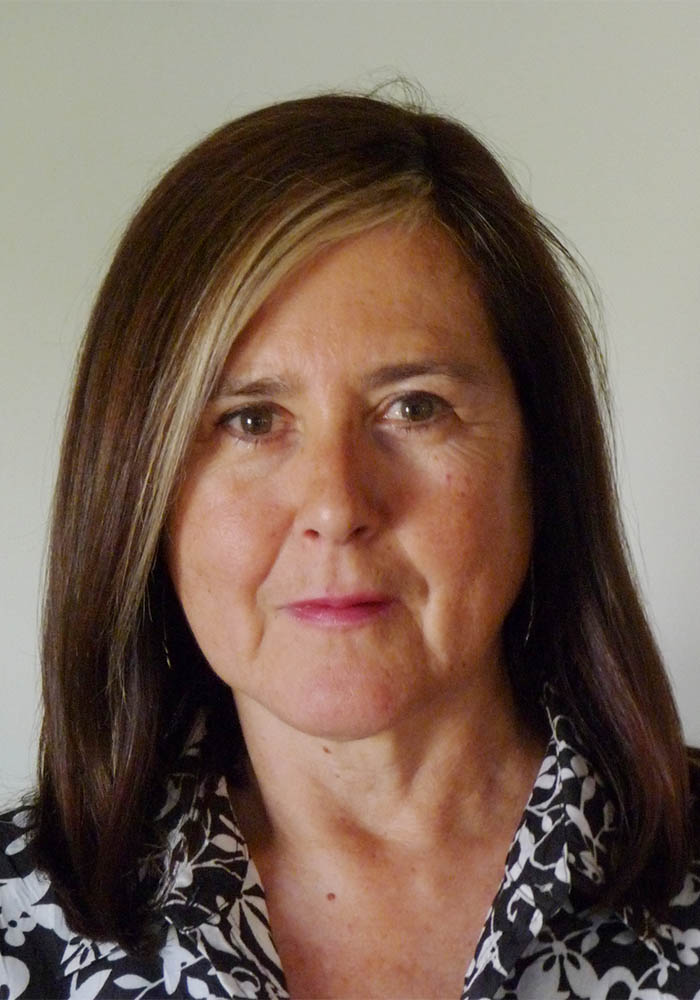 Caroline Hanania – Production Designer
Caroline Hanania was born in Lebanon and educated in England and Italy. She studied fine art at the Accademia di Belle Arti in Rome, Italy where she spent a year working as assistant to surrealist artist Mayo, whose costume designs are a feature of Marcel Carne's classic film Les Enfants du Paradis.

After completing her BA at Camberwell School of Art in London, Hanania began her design career in the London Theatre culminating in a three-year term as resident designer with the Common Stock Theatre Company. She entered the film industry working with production designer Andrew McAlpine as art director on productions including The House, directed by Mike Figgis, High Season, directed by Clare Peploe and Alex Cox's Sid and Nancy.

For over thirty years, Hanania has worked as a production designer both in Europe and the U.S. and designed the feature films Hear My Song, Funny Bones, The Mighty, Town and Country, Serendipity and Shall We Dance, starring Richard Gere and Jennifer Lopez, all directed by the British director, Peter Chelsom. Hanania also designed Focus Features' Evening, starring Vanessa Redgrave, Meryl Streep, Glenn Close and Clare Danes; The Better Angels, an independent feature film, produced by Terrance Mallick about Abraham Lincoln's childhood growing up in Indiana in 1820; and Daniel Barber's The Keeping Room, set during the American Civil War. Hanania has designed four seasons of TURN: Washington's Spies for AMC.

Recently, Hanania designed the HBO movie The Immortal Life of Henrietta Lacks, directed by George C. Wolfe, with Oprah Winfrey and Rose Byrne, based on the best selling book of the same name.

When not working on films, Hanania works at her own art: painting, drawing and hand building ceramics. She has lived in California for the last twenty years with her husband Chris Harvey on their vineyard in the Central Coast.