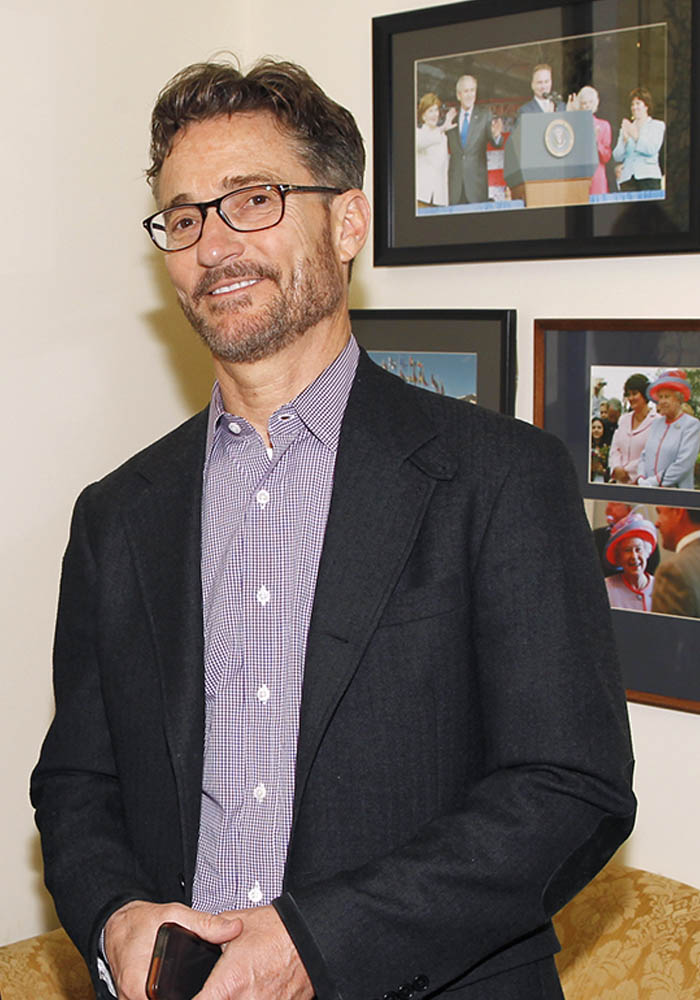 Barry Josephson – Executive Producer
A highly-regarded producer in both film and television, Barry Josephson's recent film credits include the international hit film Enchanted, the 20th Century Fox family adventure film Aliens in the Attic, and the Warner Bros. comedy Life As We Know It. He most recently produced Dirty Grandpa, starring Robert De Niro and Zac Efron. He is also in pre-production on a number of feature projects, including Circle of Treason for Focus Features, and The Dive for 20th Century Fox & Lightstorm Entertainment. Additional film credits include Hide and Seek, Like Mike, The Ladykillers, Wild Wild West, Die Hard 2, Lethal Weapon 3, The Last Boy Scout, Buffy the Vampire Slayer and Ricochet.

Josephson's television credits include serving as the executive producer of the long-running hit series Bones, currently in its twelfth season on the FOX Network; The Tick, which recently premiered on Amazon and was ordered for a full 12-episode season; the critically acclaimed Maximum Bob; Fantasy Island; and the HBO/FOX series Tales from the Crypt. He executive-produced the syndicated show Pat Croce Moving In, as well as a number of cable comedy specials.

Before embarking on full-time producing duties, Josephson served as president of worldwide production for Columbia/Sony Pictures, where he began his six-year stint with the studio as a senior vice president of production. During his tenure, Josephson was responsible for such hits as Men in Black, Air Force One, In the Line of Fire, The Fifth Element, Anaconda, Bad Boys, The Professional and The Craft.