Video
Sneak Peek of The Walking Dead Episode 15: Alexandria Is Beta's World Now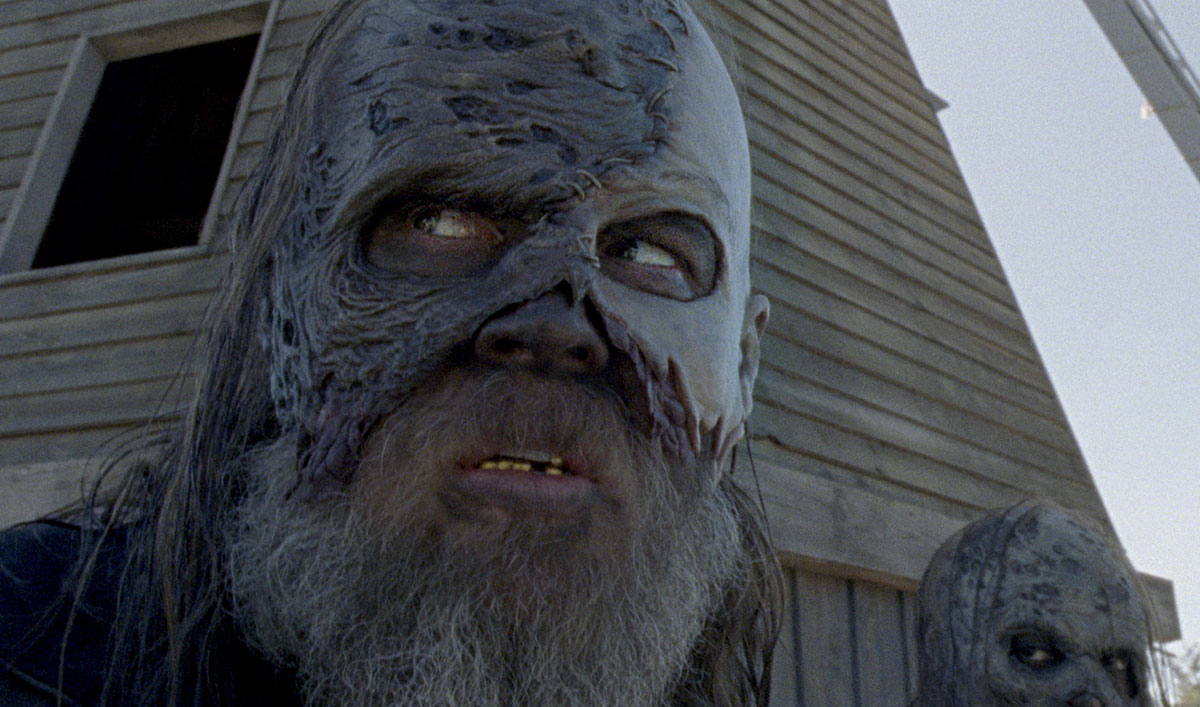 The Whisperer Was was supposed to be over when Negan took out Alpha.
Instead, things have only deteriorated.
Read More: Introducing Princess, the Latest TWD Comic Character to Join the Show
The survivors are scattered and running for their lives. Their homes are overrun and Beta and his horde are hot on their rail.
Thus far, the heroes have been able to stay one step ahead, but in a sneak peek of Episode 15, the survivor's luck may have run out.
Alexandria appears to be Beta's world now and he's closing in on the individuals brave enough to remain behind.
Watch the scene from the next all-new episode now to see what's next and just how much danger the group is on.
Sneak Peek of The Walking Dead Episode 15:
For more insight into how Carol changed the course of the Whisperer War, read an interview with Melissa McBride.
Unlock more with AMC Premiere: Stream new episodes 48 hours early, ad-free. Plus get access to extended episodes and new exclusives. Learn more at amcpremiere.com.
For exclusive content from Season 10, trailer, cast interviews and more, sign up for the weekly Walking Dead newsletter.
Read More