Press
The Walking Dead Season 10 Finale Delayed Until Later This Year — First Eight Episodes Available Free on April 5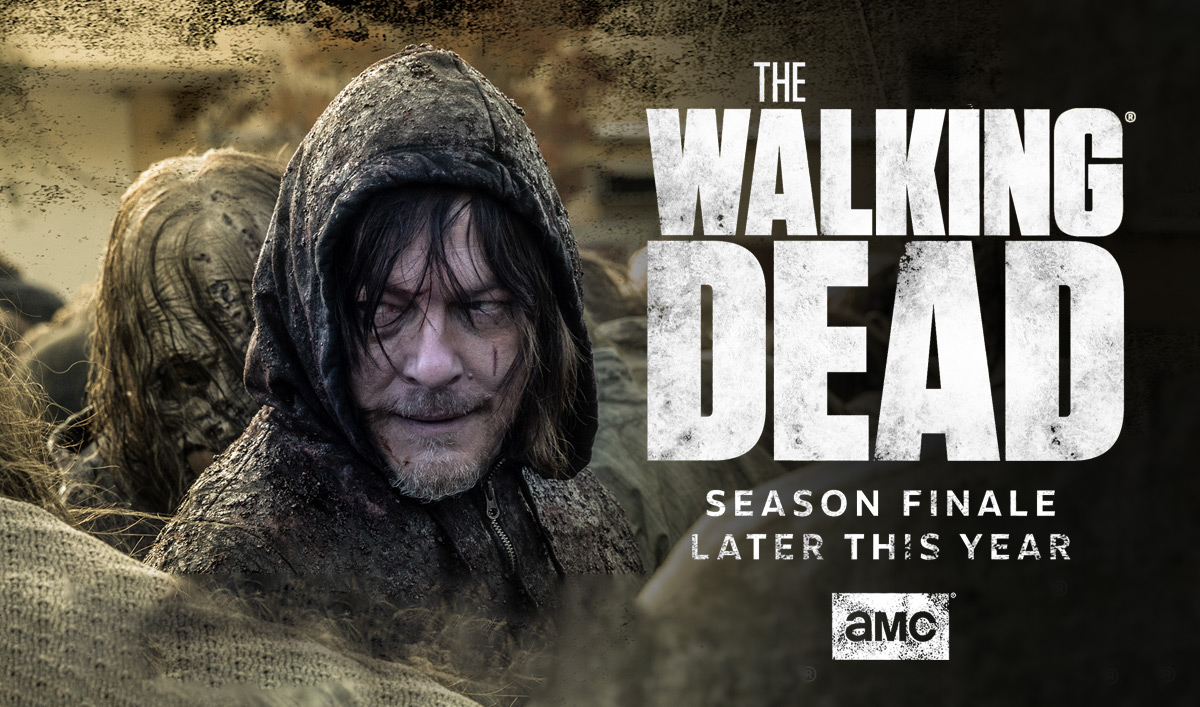 The Walking Dead depicts a fictional group of heroes struggling to maintain their way of life in a post-apocalyptic, walker-infested world. But sometimes unexpected real-world events offer up its own set of unique challenges.
Today, AMC announced that current events have unfortunately have made it impossible to complete post-production of The Walking Dead's upcoming Season 10 Finale. As such, the current season will end with Episode 15 on Sunday, April 5. The planned finale will appear as a special episode later in the year.
In Season 10, with the Whisperer War upon them, the collective communities must come together and possibly sacrifice all they have to find a way to silence the Whisperers once and for all. Otherwise they face a certain doom. In Episode 15, the communities prepare for the final battle of the Whisperer War.
But every cloud has a silver lining. Also on April 5, the first eight episodes of TWD Season 10 will be made available for free on AMC.com and the AMC app immediately following the airing of the last Season 10 episode. Those eight episodes will be available on AMC's platforms until Friday May 1.
You will be able stream The Walking Dead Season 10 on amc.com (the first eight episodes are currently available to AMC Premiere members). Or, watch the show on the go (or on your on your home TV) with apps for  iOS, Apple TV, Android, Windows, Fire Tablets, Roku, Xbox One.
For news, exclusive content from Season 10, cast interviews and more, sign up for the weekly Walking Dead newsletter.
Read More