Video
Stream The Walking Dead Episode 14: The Whisperer War Isn't Over Yet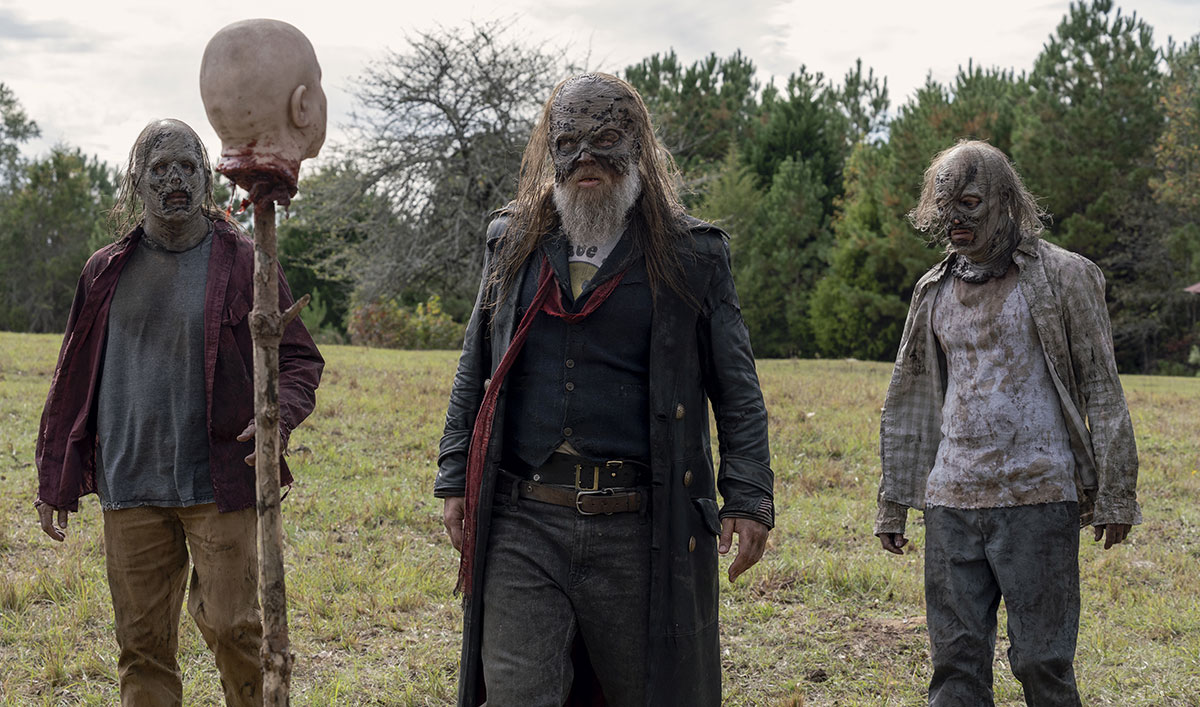 Alpha is gone, but the survivors are far from safe.
Her most loyal lieutenant, Beta, is definitely not going to take her death lying down.
In fact, he's more determined than ever to bring down the survivor's world.
Read Now: Why Alpha Is an All-Time Great TWD Villain
In Episode 14 of The Walking Dead, the fallout from Carol and Negan's successful plot to murder the Whisperer's horrifying leader is only beginning to unravel, but one thing is clear: Beta is still a deadly, deadly threat.
He's out for blood and the Whisperer war is far from over.
Click here to watch the episode amc.com and the AMC apps for mobile and devices.
For more insight into how the entire Whisperer War has changed thanks to Carol, read an interview with Melissa McBride.
Unlock more with AMC Premiere: Stream new episodes 48 hours early, ad-free. Plus get access to extended episodes and new exclusives. Learn more at amcpremiere.com.
For exclusive content from Season 10, trailer, cast interviews and more, sign up for the weekly Walking Dead newsletter.
Read More