Video
(SPOILERS) TWD Cast and Creators on Carol's Game-Changing Moves in Episode 12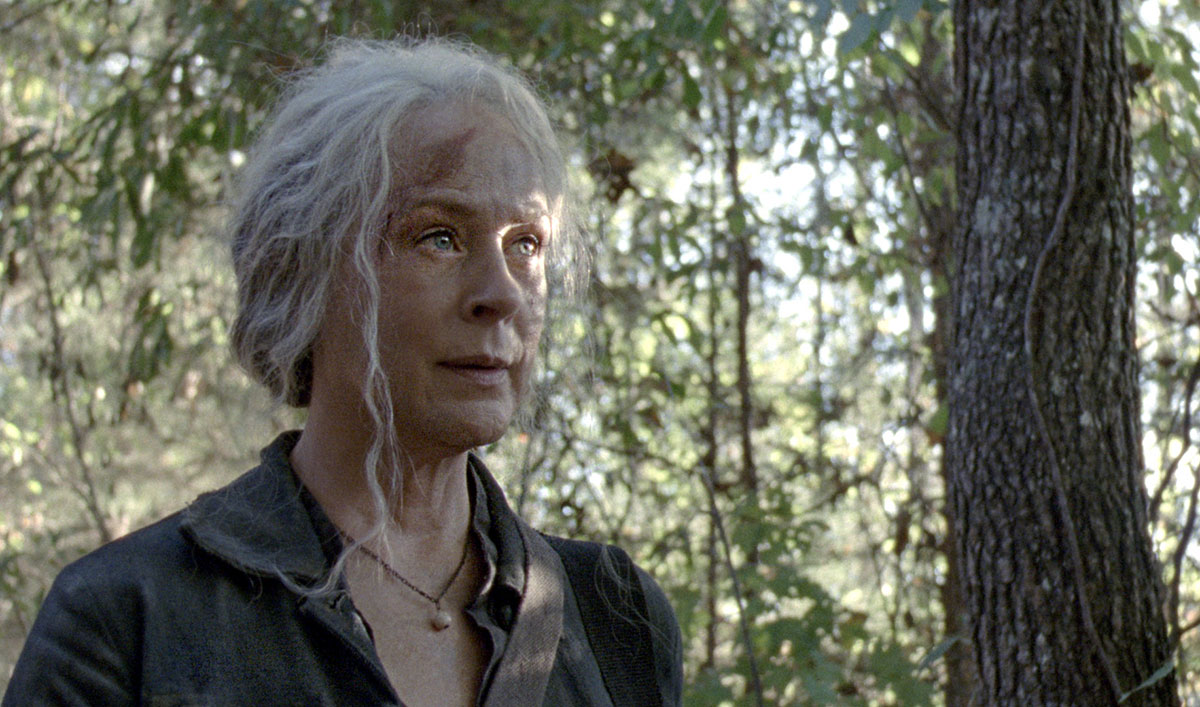 When Negan takes out Alpha, it's a game-changing revelation, but it comes with a cost for everyone, Negan included.
Read Now: Why Alpha Is An All-Time Great TWD Villain
In a new video breaking down the entire Whisperer war, including Carol and Negan's earth-shattering alliance, Jeffrey Dean Morgan explains his character's reasoning.
"One of things you don't do is… you don't kill kids," Morgan says.
For Carol, the calculation is far simpler: revenge.
"It's what Carol has been wanting and fighting for, for a very long time now," says Executive Producer Angela Kang.
Is the Whisperer war over?
Hear the cast and creators break it down. Plus, they take fans behind the scenes of some of the biggest battles of the Whisperer War.
Behind the Scenes of the Whisperer War:
For more insight into the shocking episode, read an interview with Samantha Morton (Alpha).
Unlock more with AMC Premiere: Stream new episodes 48 hours early, ad-free. Plus get access to extended episodes and new exclusives. Learn more at amcpremiere.com.
For exclusive content from Season 10, trailer, cast interviews and more, sign up for the weekly Walking Dead newsletter.
Read More