Video
The Group Makes a Desperate Attempt to Escape From Alpha's Caves in a Climactic Scene From The Walking Dead Mid-Season Premiere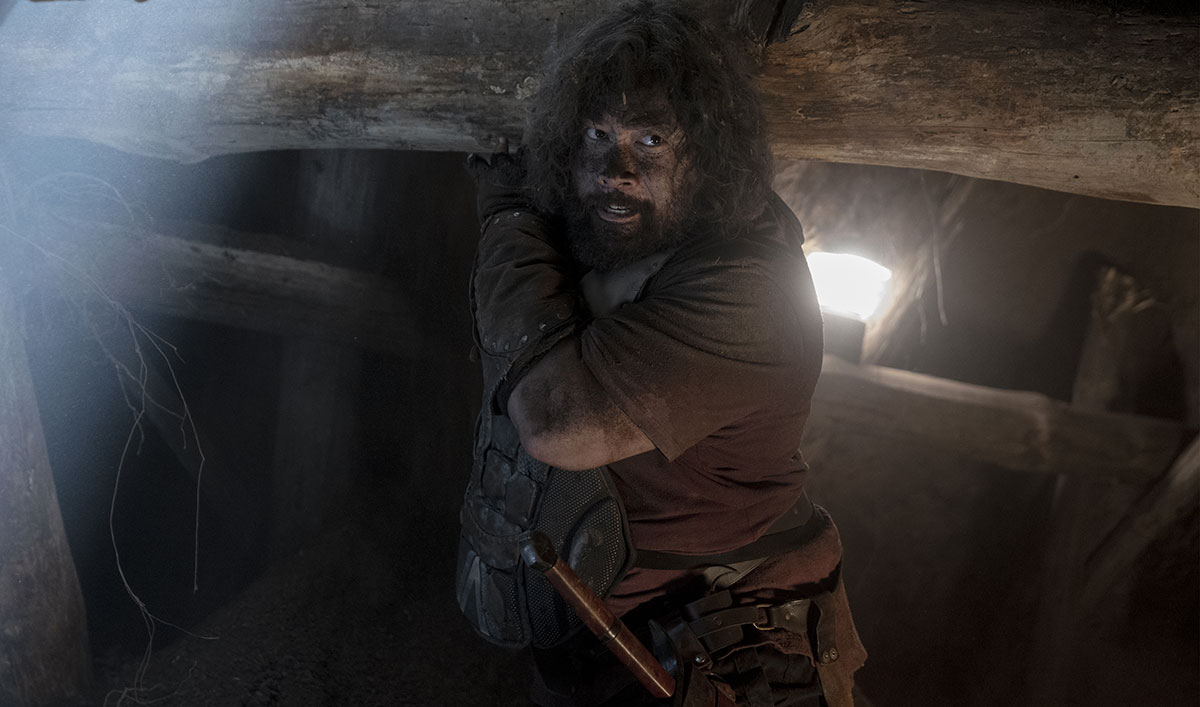 The group has walked right into a trap in the Mid-Season Premiere, available to stream for free on amc.com and the AMC apps.
And Carol just keeps digging the hole, literal and figurative, deeper in her never-ending pursuit of Alpha.
But in this scene, they have one final chance to make an escape from the Whisperer-filled caves they're trapped.
Trouble is, the tunnel is collapsing and they are out of time.
Not everyone makes it out before the cave in.
Watch the Scene to See Who Pulls Through:
Then, see five other TWD hookups we'd like to see now that Alpha and Negan have made it official.
Stream episodes of The Walking Dead Season 10 now on amc.com and the AMC apps.
Unlock more with AMC Premiere: Stream new episodes 48 hours early, ad-free. Plus get access to extended episodes and new exclusives. Learn more at amcpremiere.com.
For exclusive content from Season 10, trailer, cast interviews and more, sign up for the weekly Walking Dead newsletter.
Read More