Video
Stream The Walking Dead Episode 3: Carol Faces Her Demons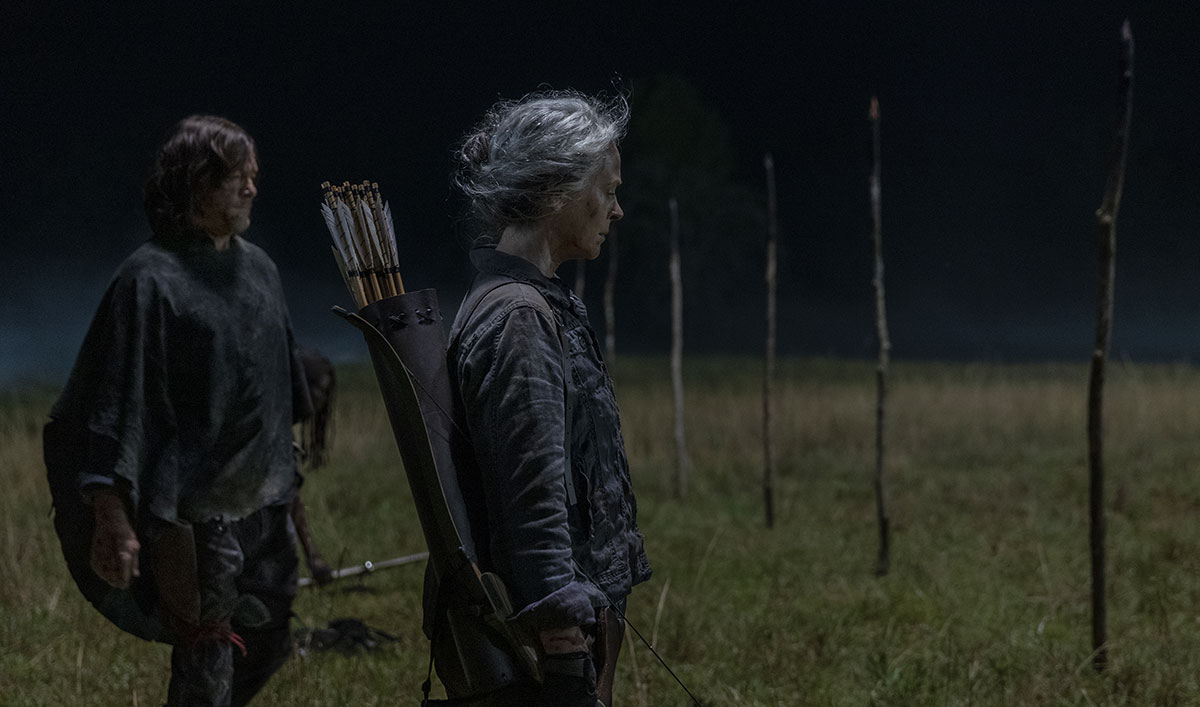 Every since Alpha and the Whisperer's murdered Henry, it's haunted Carol.
She's split with Ezekiel, gone rogue and become obsessed with revenge.
In Episode 3 of The Walking Dead, now available to stream on amc.com and the AMC apps for mobile and devices, she's forced to face her demons.
Watch Episode 3 of The Walking Dead for Free
That's right, Carol and Alpha are finally coming face to face.
Will Carol be able to keep her cool, or will her thirst for revenge cause her to launch an all-out war?
Stream Episode 3 now to find out.
Then, read an interview with Avi Nash on how Siddiq's experience with Alpha is taking its toll.
The Walking Dead airs Sundays at 9/8c on AMC.
Unlock more with AMC Premiere: Stream new episodes 48 hours early, ad-free. Plus get access to the cast table read. Learn more at amcpremiere.com.
For exclusive content from Season 10, trailer, cast interviews and more, sign up for the weekly The Walking Dead newsletter.
Read More