Video
Sneak Peek of The Walking Dead Episode 2: Beta Is on a Mission and He's Not Alone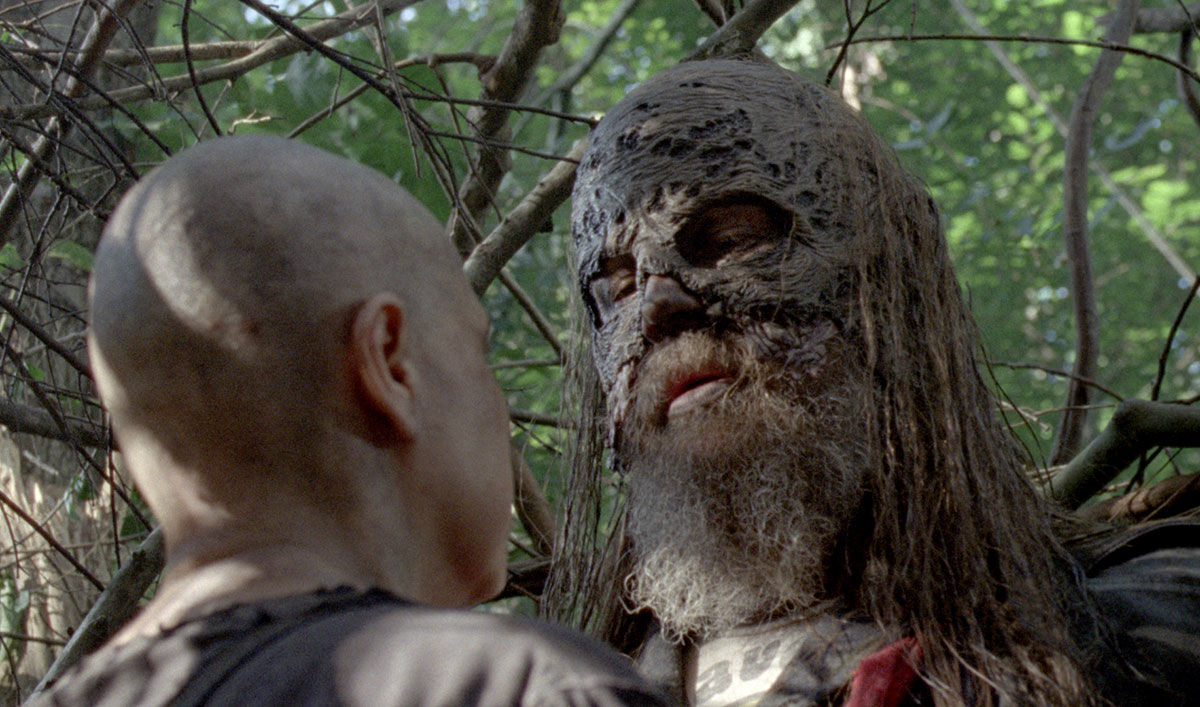 In the Season 10 Premiere of The Walking Dead, available for free on amc.com and the AMC apps, the survivors had to contend with a massive fire and horde of walkers.
In a new sneak peek of Episode 2, it looks like their problems could be getting even bigger: Beta is on a mission and he's not alone.
"They will fear us because they will be dead," Alpha tells him.
Coming from Alpha, that's no idle threat.
Watch a Sneak Peek of Episode 2:
Then, go inside the Season Premiere with the cast and creators.
Unlock more with AMC Premiere: Stream new episodes 48 hours early, ad-free. Plus get access to the cast table read. Learn more at amcpremiere.com.
For exclusive content from Season 10, trailer, cast interviews and more, sign up for the weekly Walking Dead newsletter.
Read More