Press
ComicBook on The Walking Dead Casting News; TV Guide Features Season 10 Photos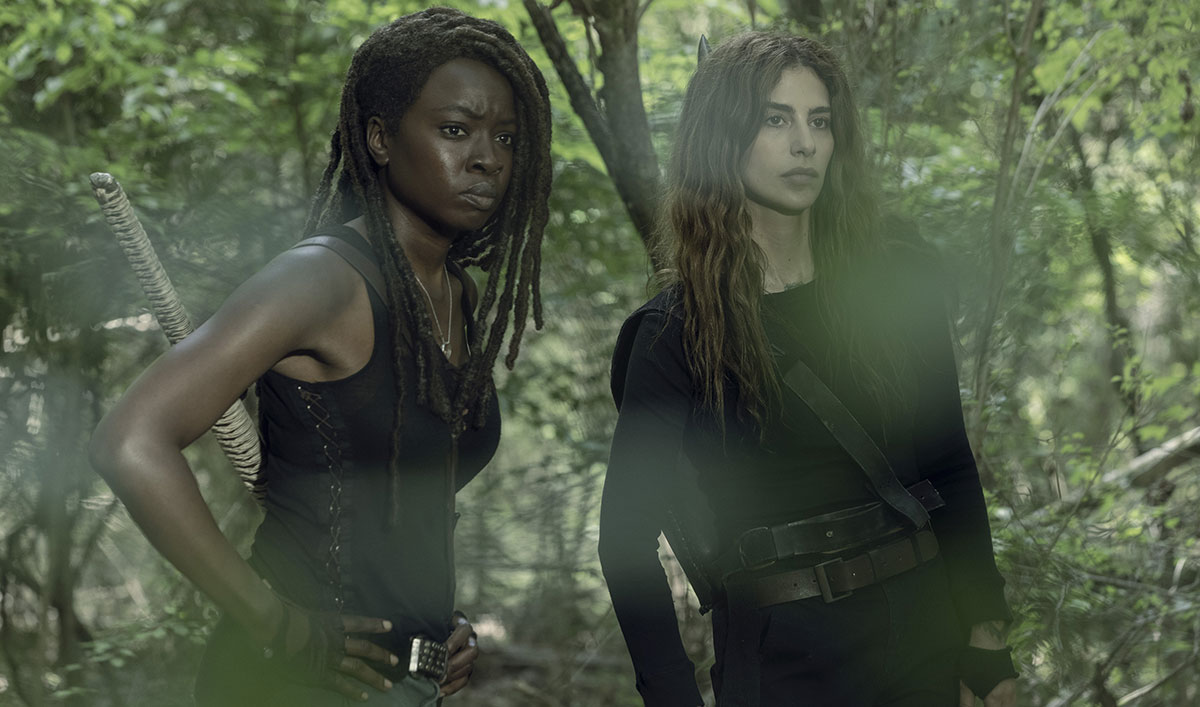 This week, ComicBook.com relays new casting information, while TV Guide checks out a new batch of Season 10 photos. Plus, Bleeding Cool on The Walking Dead Season 10 Preview Special.
• ComicBook.com, reports the news, previously announced by AMC, that Juan Javier Cardenas has been cast as Dante, a character from Robert Kirkman's graphic novel, while Blainen Kern III will play Brandon Rose, another character from the comics.
• TV Guide posts a new batch of photos that were one of AMC's TWD X — ten weeks of reveals leading up to the Season 10 Premiere — and which "build intrigue about what's coming up," including the return of Sydney Park's Cyndie".
• Meanwhile, TVLine's interest is piqued by a photo that "shows, among others, Daryl, Carol and Michonne taking aim during a battle that looks like it could set the whole forest ablaze" and Insider examines each photo to "get a peek at what to expect from the new season."
• Bleeding Cool provides highlights of The Walking Dead Season 10 Preview Special, including the name of Rosita's baby girl, Negan retaining his "edge," "a ton of Daryl and Carol" and "awesome" Carol vs. Alpha scenes.
• ComicBook.com points out that a photo of Thora Birch as Gamma seems "to show the Whisperer wearing the clothes of the murdered Enid."
• Metro spotlights Norman Reedus' "shot of himself behind the scenes on the The Walking Dead set, cuddling up to Dog."
• According to ComicBook.com, Angela Kang says Ezekiel is "definitely dealing with issues of leadership and what his place in the world is… I don't want to say too much about it, because I think it will be a surprise left turn for people, but a lot of deep and touching work by our wonderful Khary Payton."
• Insider points out that the "best" and "longest" deleted scene on the Season 9 Blu-ray and DVD (available August 20) features Rick telling Carol "why he didn't kill Negan and the rest of the Saviors."
For more details on how to watch The Walking Dead and trailers for Season 10, sign up for the weekly Walking Dead newsletter.
Season 10 premieres Sunday, October 6 at 9/8c on AMC.
Read More