Video
Watch The Walking Dead Season 10 Comic-Con Trailer Here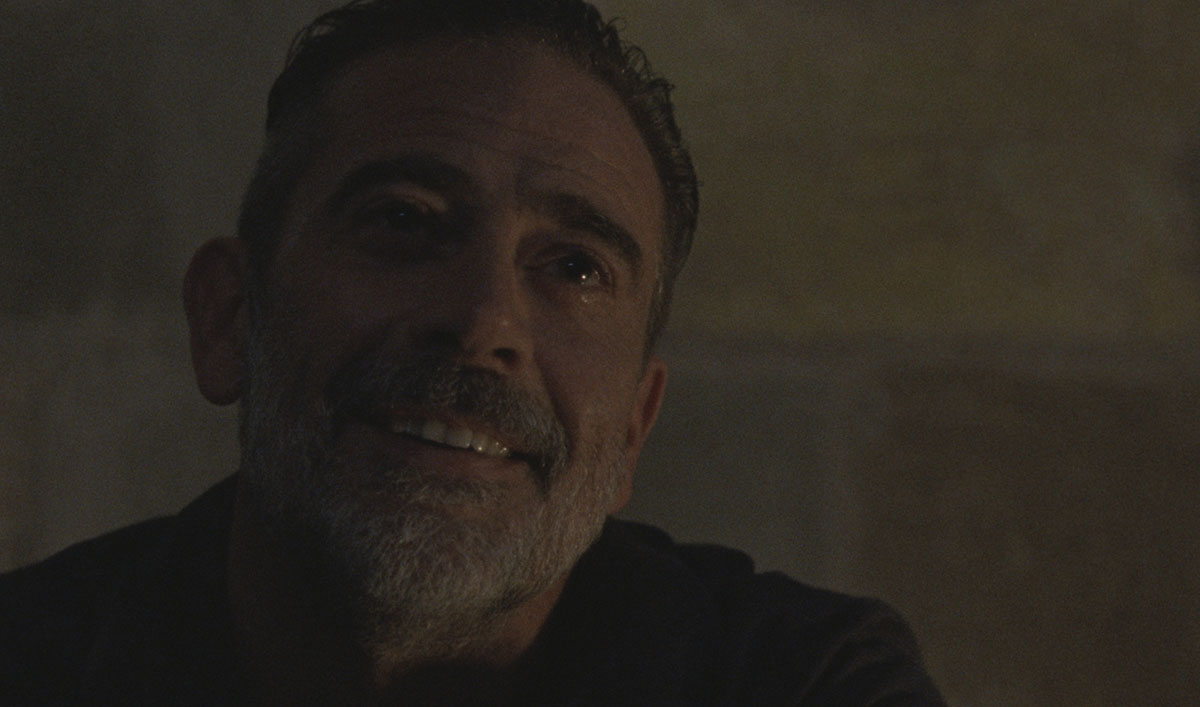 In the fight against the Whisperers, there's no going back. The Walking Dead debuted its Season 10 trailer Friday at San Diego Comic-Con and you can watch it right here.
Season 10 picks up in Spring, a few months after the end of Season 9, when our group of survivors dared to cross into Whisperer territory during the harsh winter. The collected communities are still dealing with the after effects of Alpha's (Samantha Morton) horrific display of power, reluctantly respecting the new borderlines being imposed on them, all while organizing themselves into a militia-style fighting force, preparing for a battle that may be unavoidable.
View the Official Trailer for The Walking Dead Season 10:
But the Whisperers are a threat unlike any they have ever faced. Backed by a massive horde of the dead it is seemingly a fight they cannot win. The question of what to do and the fear it breeds will infect the communities and give rise to paranoia, propaganda, secret agendas, and infighting that will test them as individuals and as a society.
The very idea of whether civilization can survive in a world filled with the dead hangs in the balance.
Watch the Season 10 Comic-Con trailer here.
The series stars Norman Reedus (Daryl), Danai Gurira (Michonne), Melissa McBride (Carol), Samantha Morton (Alpha), Jeffrey Dean Morgan (Negan), Josh McDermitt (Eugene), Christian Serratos (Rosita), Seth Gillam (Gabriel), Ross Marquand (Aaron) and Khary Payton (Ezekiel).
Check out other Comic-Con trailers.
Missed Season 9? Find out how to watch The Walking Dead Season 9 for free here.
For more details on how to watch The Walking Dead and trailers for Season 10, sign up for the weekly Walking Dead newsletter.
Read More