Press
Screen Rant Applauds Negan's Character Arc; Hypable on TWD Season 10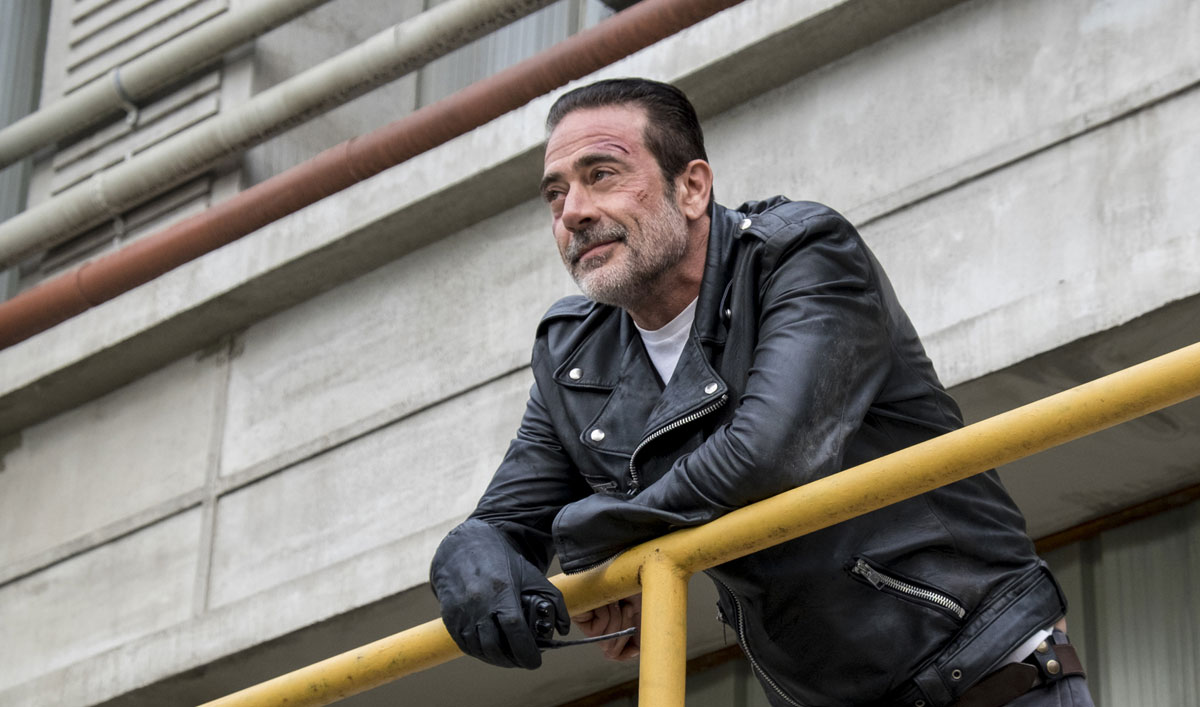 This week, Screen Rant applauds Negan's character arc, while Hypable looks ahead to Season 10. Plus, Hypable is looking forward to Season 10. Plus, Undead Walking wonders what may be in store for Carol. Read on for more:
• ScreenRant calls Negan "a proven leader, endlessly charismatic, popular with fans and jumps into the action headfirst… and would offer a new slant on The Walking Dead as a man desperate to prove himself and atone for his past."
• Acknowledging that it's "impossible to name everyone's wants," Hypable provides "a Walking Dead season 10 wish-list that will make most fans super happy."
• Undead Walking decides to "take a look at five things that might be in store for Carol when the tenth season of AMC's The Walking Dead premieres this October!"
• CarterMatt applauds Chandler Riggs "one of the most underrated performers" on The Walking Dead and declares his final episode "one of the most beautiful bits of acting we've seen in that zombie world through nine seasons."
To get full episodes, behind-the-scenes video and more, sign up for the weekly Dead Alert.
Read More