Press
Variety Interviews Angela Kang About The Walking Dead Characters; TV Guide Declares Connie Best Newcomer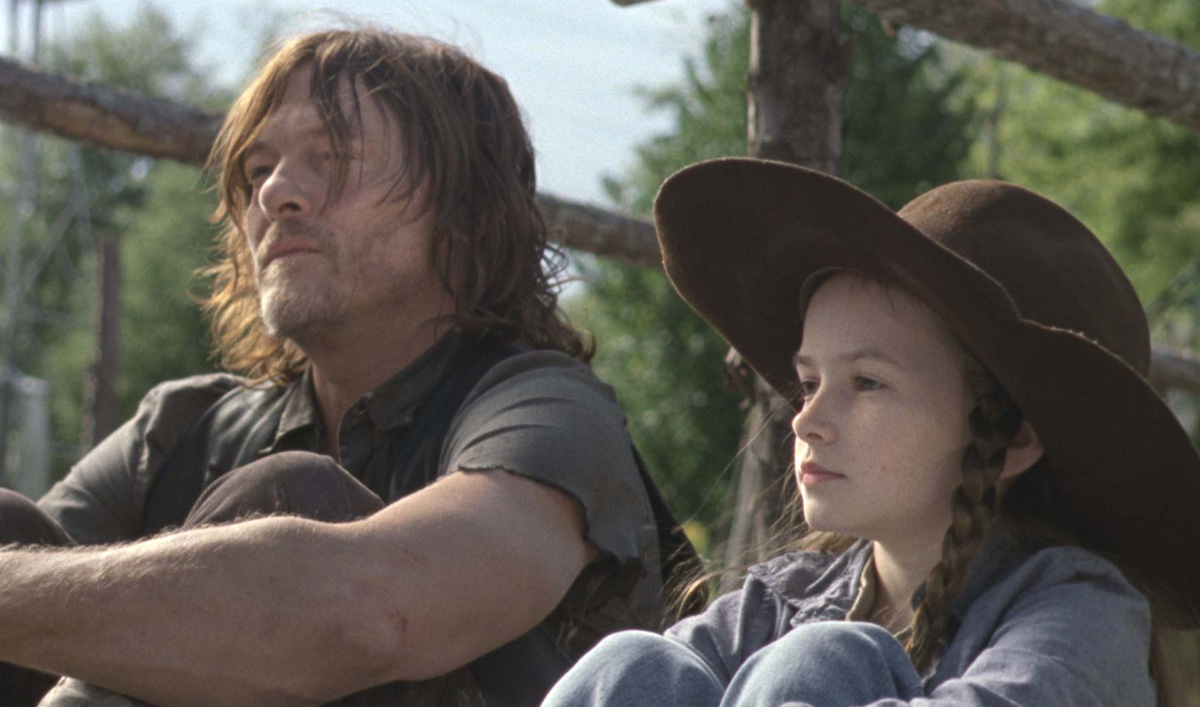 This week, Variety interviews Angela Kang about the mindset of the show's characters, while TV Guide declares Connie the TV season's best newcomer. Plus, TV Guide includes a Rick quote in its round-up of TV's best. Read on for more:
• Variety interviews Angela Kang, who says the show's "characters are in a world where they are constantly engaging with a fight-or-flight response and are also thinking about who they are as people and who they want to be. Is the only way forward to fight and kill, or is there something that makes us uniquely human?"
• TV Guide proclaims that Connie was the TV season's best newcomer: "It's incredible to see The Walking Dead not only have a deaf lead character but for her to be an important part of the ensemble. This is… mainly due to [Lauren] Ridloff, who is one of the stronger performers on the show and played a crucial role in revitalizing the series."
• TV Guide includes Rick saying, "I found them," in its list of the best TV quotes this season.
• According to ComicBook.com, Madison Lintz, who played Sophia, thinks Henry's death was worse for Carol than Sophia's, saying that "I feel like this one was definitely a bigger one — the biggest one since Sophia, or even bigger than Sophia."
• ComicBook.com reports on Scott Gimple telling Alternative Mindz that the upcoming TWD Universe series is "gonna be completely different from the other two shows. We're trying to open up these new worlds of The Walking Dead to show different corners, different tones, different aspects. Hopefully they complement one another."
To get full episodes, behind-the-scenes video and more, sign up for the weekly Dead Alert.
Read More