Press
Digital Spy on Norman Reedus andThe Walking Dead Season 10; Screen Rant on the Best Negan Quotes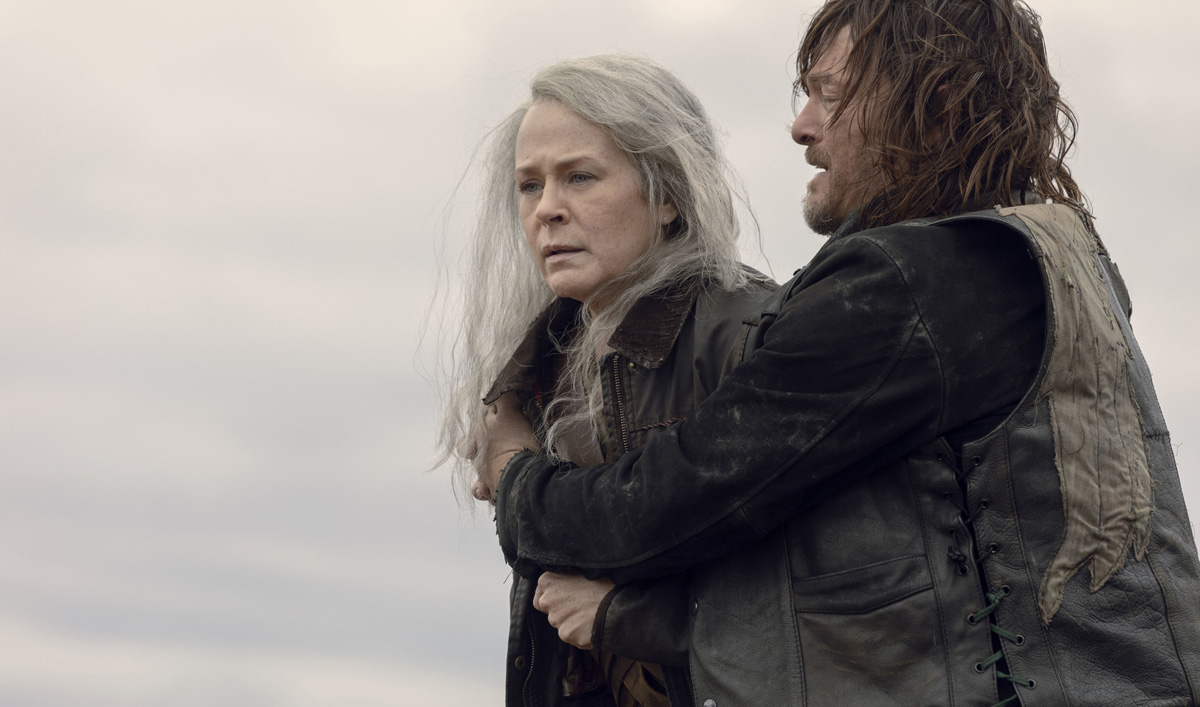 This week, Digital Spy tackles the meaning of Norman Reedus' photo from the set of Season 10, while Screen Rant lists the best Negan quotes. Plus, ComicBook.com reports on Michael Cudlitz directing TWD. Read on for more:
• According to Digital Spy, Season 10 production has begun, if Norman Reedus' photo (that "confirms that his character Daryl Dixon will be side-by-side with Carol Peletier once again") from the set is anything to go by.
• ComicBook.com spotlights a tweet from Michael Cudlitz saying, "Headed to Atl [Atlanta] to direct my second episode of #twd tomorrow. Could not be more excited."
• Screen Rant asks, "What better way to recall the monster Negan used to be than by taking a trip down memory lane to recount some of his worst turns of phrase?"
• Looper's list of unthinkable TV character deaths includes the "beloved" Tara and Enid, who were two of "a series of heads on spikes."
• Fan Fest chats with Nadia Hilker (Magna), Pollyanna Mcintosh (Jadis), and Lindsley Register (Laura).
• Screen Rant lists 10 quotes from The Governor, "an outstanding antagonist, and a deeply despicable person as well."
To get full episodes, behind-the-scenes video and more, sign up for the weekly Dead Alert.
Read More